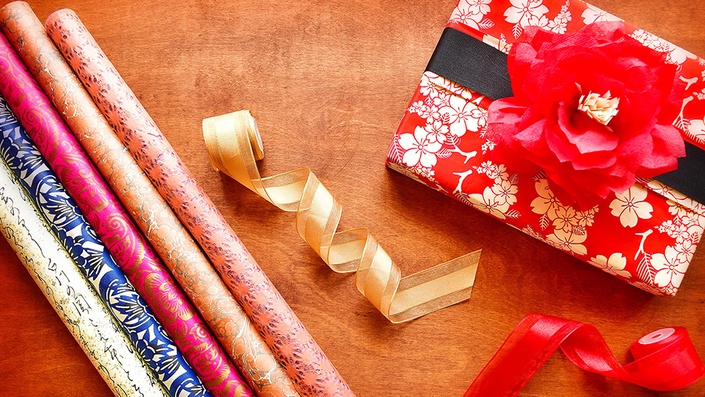 Your Ultimate Gift Wrapping Guide (Currently Closed)
The Greatest Gifts You Can Give Are Priceless Memories
Give experience not gift.
I'm not talking about giving a concert ticket or an invitation to the wine tasting event she or he always wanted to go.
I'm talking about gifting the experience of gift-giving.
Do you remember what your friends gave you for your birthday 5 years ago? or the Christmas gifts your parents gave you when you're 6?
Probably not. (congratulations and it's great if you remember!)
But you may remember how you're excited to see the presents wrapped in colorful Christmas papers with big red bows placed under the tree. The smell and sound of the paper when you're opening the gifts, and the feel of excitement to see what's inside...!
The experience of using all your senses for receiving the gift - that's what I'm talking about.
A gift by itself is a material object, a thing. Gift wrapping helps turn that object into an experience, a memorable moment.
Material things can make someone happy but it's the overall experience that tends to create something more meaningful and longer lasting.
Now you have a great opportunity to transform your gift-givings into the loving priceless memories - and that's the greatest gift you can give to your family and friends.
This is a 14-week gift wrapping course
with massive contents.
After completing this course,
your gift wrapping will never be the same.
Are you having a trouble with...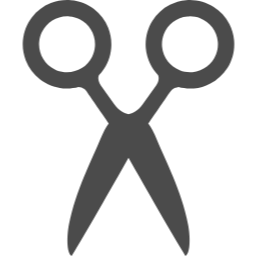 Cutting paper to an appropriate size for your box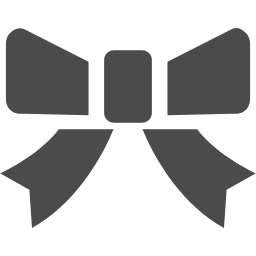 Tying your bows nicely and effortlessly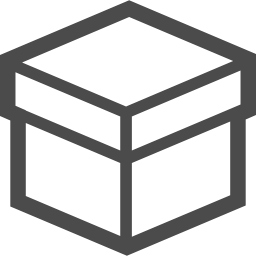 Wrapping extra large size boxes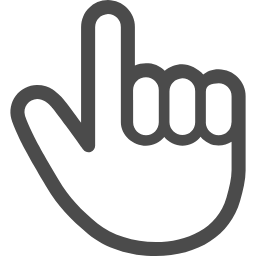 Selecting right paper for your design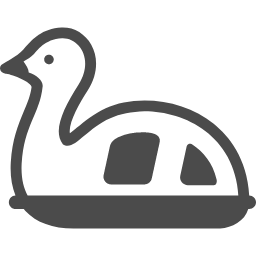 Wrapping oddly shaped items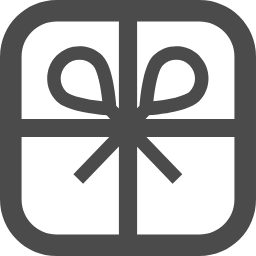 Stuffing your gift into the box nicely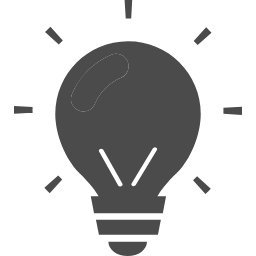 Coming up with the ideas for your gift wrapping
In 3 months (14 weeks), these won't be your challenges anymore.
You'll receive new lesson emails every week for the next 14 weeks starting from the day you sign up.
This course includes
Training videos for wrapping basic boxes, unusual shaped boxes, large sized boxes, ribbon techniques, and more
Information and knowledge for you to prepare before starting the project videos so you can get the most out of your technical lessons. Those include the papers from around the world, types of ribbons, ways to design your packages, etc.
111 YouTube videos re-edited and organized for you to learn the techniques more efficiently and effectively (and yes, no more advertising too)
From this course, you're gaining more
Knowledge

Techniques

Ideas

Confidence

Smiles (from your recipients!)
What other students said about this course
"I really love the details you have put into the first class! Thank you for sharing your knowledge of gift wrapping! I wouldn't know where to learn or start from without this." - Ethel
"Thank you for taking the time to structure the lessons. Everything was very well outlined and detailed with important content. I will be shopping online to acquire the additional resources to complete my crafting journey." - Martine
"Thank you so much for this abundance information. I'm already overwhelmed with your gift of training. I'm so ready to start." - Mina
"I have loved the way the each and every information in incorporated in a systematic way. My take away from this season is different kinds/types of paper, their name and the sources where it is available." - Archana
Your Instructor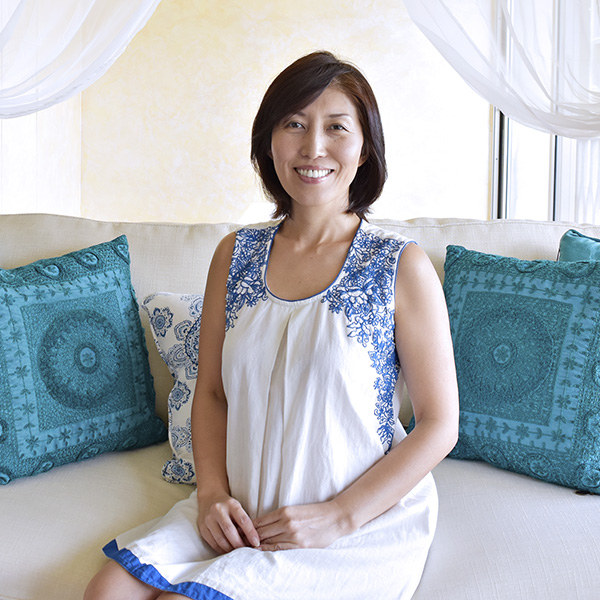 Hi, I'm Shiho! Thank you so much for taking my online gift wrapping courses!
I am a professional gift wrapping designer with over 10 years' experience, providing services to individuals and corporations, conducting workshops and classes and creating instructional videos.
I believe the art of gift wrapping can transform your gift-givings and special events into truly memorable experiences.
Thanks again for being here, I'm so happy to meet you!
Course Curriculum
Your Journey Begins Here
Available in days
days after you enroll
Lesson 1: Your Materials
Available in days
days after you enroll
Frequently Asked Questions
Is this course right for me?
Yes! This course is designed for anyone who would like to learn the art of gift wrapping. Whether you are a beginner or have worked on many gift wrapping projects before, this course will help you gain more knowledge and techniques as well as polishing your skills.
How much time does it take?
Each lesson will take about 15 mins to 60 mins. It's up to you if you'd like to take more time to read information or watch videos.
How long does it take to finish the course?
This is a 14-week course, which means you'll receive emails each week for 14 weeks from the day you sign up for the course.
Are there any payment plans?
No, This is a course with a one-time payment.
Is there a money back guarantee?
Yes, there is a 30-day money back guarantee.
How long will I have access to the course?
You have unlimited access to this course for as long as you like.
I took the previous version of Your Ultimate Gift Wrapping course, is the updated version different from the last one?
Yes, the contents are updated and additional training videos that are not available on YouTube are added to the course. The lesson videos have also been re-edited and uploaded to the school platform along with more detailed information on the projects.
This course is not open for enrollment.