A functional form of art for the environmentally conscious.
Beyond its usage as an eco-friendly gift wrapping material, Furoshiki is a piece of wisdom passed down from our ancestors. Many cultures have used fabrics to wrap their precious belongings, but in the Japanese culture this has been taken and transformed into a form of art, with intricate and unique ways of folds and knots for most elegant presentations.
With its multitude of uses, resistance to wear and tear and fascinating motifs imprinted onto the fabric, Furoshiki has slowly become the ultimate symbol of refined simplicity when it comes to zero-waste gift wrapping.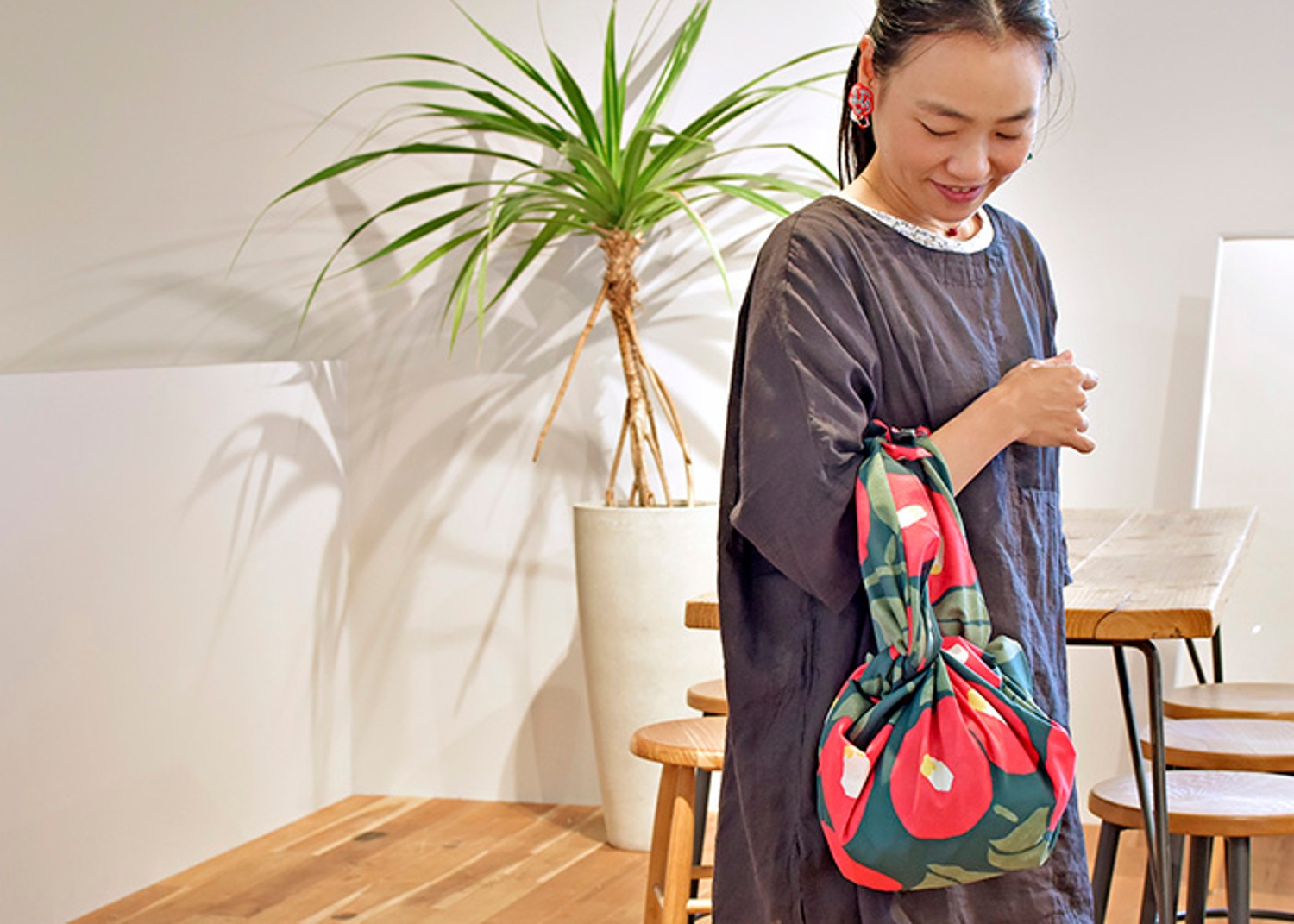 In this course...
You'll learn about the history of Furoshiki from it's humble origins until today, and how this traditional wrapping method survived over 1,200 years to become an iconic symbol of Japan.


You'll master the basic techniques in creating elegant, unique and more importantly, zero-waste wrapping styles using nothing else but Furoshiki (or any other suitable fabric of required size).


Find inspiration on how to wrap most common items like boxes, bottles, laptops/tablets, books and yoga mats. You'll also discover how to incorporate Furoshiki in your lifestyle and create your own fashion accessories like handbags and backpacks!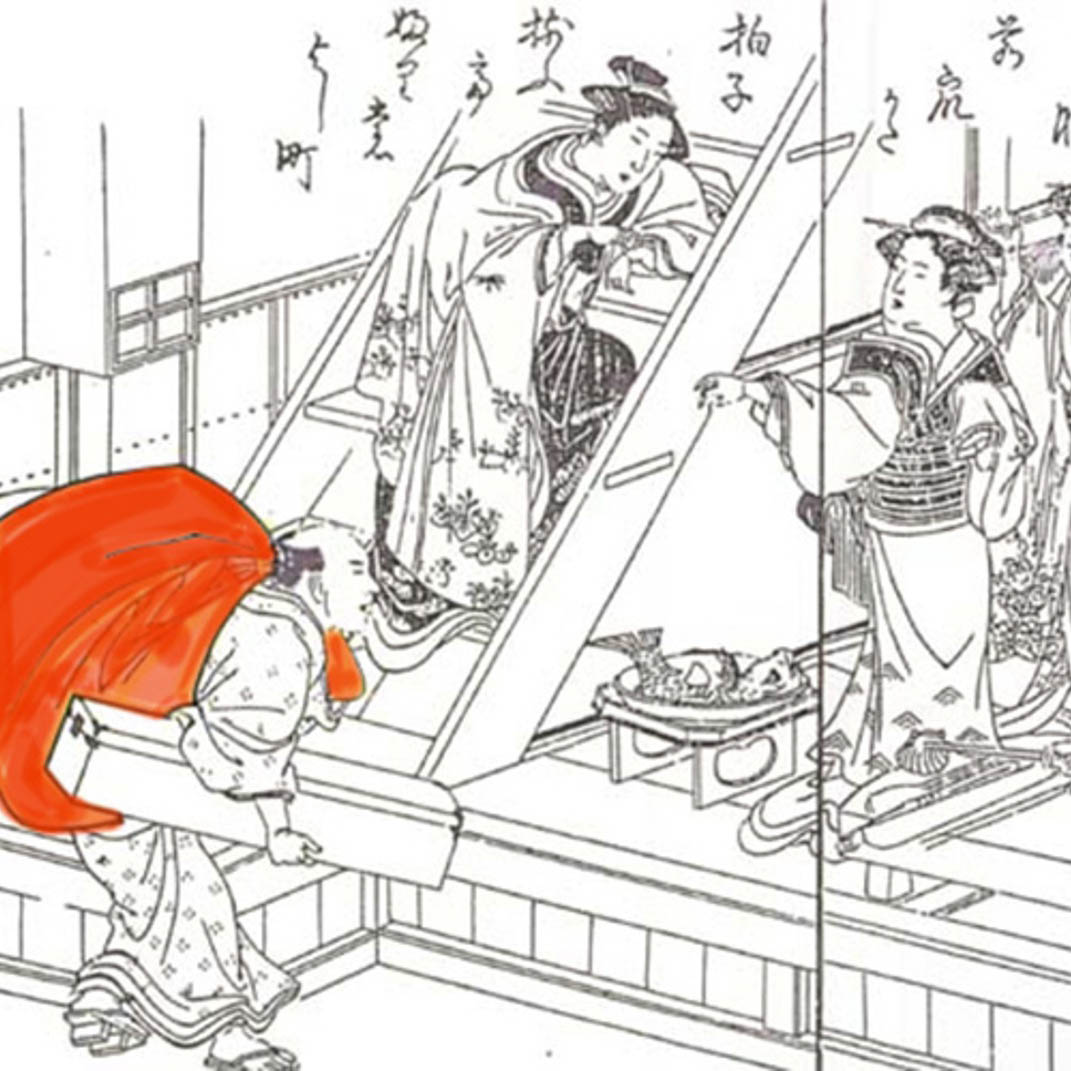 Time-honored
With over 1,200 years of history, Furoshiki has been traditionally used in Japan since Nara period (710-794), for the wrapping of precious items often found in temples. Today's high quality and wear- resistant fabrics make Furoshiki a beautiful solution to modern problems, like plastic overuse.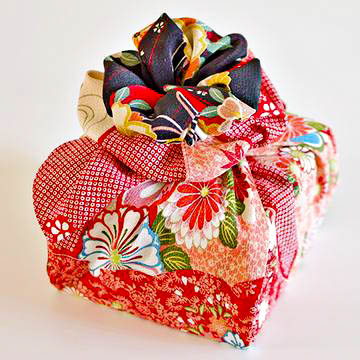 Reusable
Furoshiki can be offered as part of the gift which it wraps. Not only will it bring joy to the recipient, but that person can then reuse it themselves and gift it to someone else. A versatile wrapping material that can be used over and over again!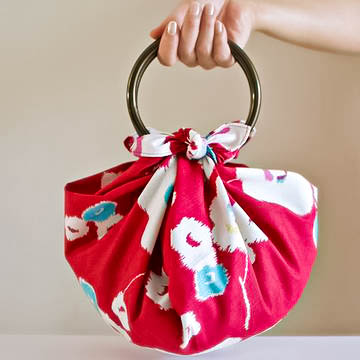 Functional
It can be transformed in hand bags, hair decorations, fashion accessories, as a carrier bag for lunch boxes and yoga mats, etc. You can easily adapt it and make Furoshiki part of your chosen fashion style.


Meet Your Instructor
I'm Shiho Masuda, but call me Shiho!
I've dedicated more than 15 years to the art of gift wrapping, performing hands-on services for individuals and businesses, as well as conducting hands-on workshops and demonstrations.
My deepest wish is to help everyone learn the skills of gift wrapping, so that together we can refine our gift giving traditions.
As a professional gift wrapping artist I believe that we, as humans, are an expression of all the experiences we go through since we are born. Every experience, every relationship (frugal or lifelong) carve our identity and perception of this world.
We all have this beautiful tradition of offering gifts to each others on various occasions, to mark special events or milestones. But without expressing the feelings that determined us to give those gifts, they are mere then objects.
It's the way we present them that makes them into a present. 
The overall experience built around the receiver and the event is what creates something more meaningful and long-lasting for all those involved.
I've witnessed first hand how the art of gift wrapping changed people's gift giving occasions to emotional moments, charged with awe and admiration for the receiver and the giver.
My previous clients and students often came back to tell me how their perception of gift giving has completely changed after learning how express their their wishes for the receiver through gift wrapping. It's so fulfilling to be able to make someone feel special by personally wrapping the present you've prepared for them!
I hope that my courses will help you learn everything you need to become confidents and be the one to proudly say:
"Here, I've got something for you!"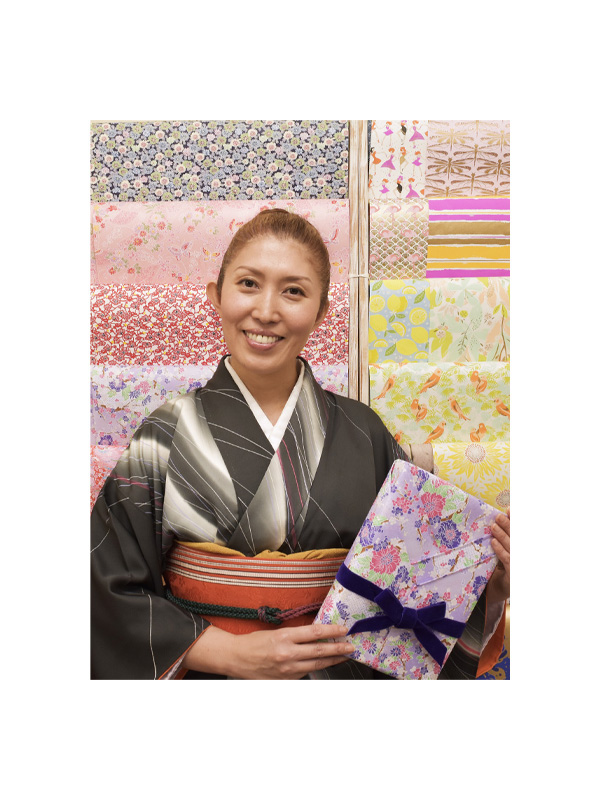 Frequently Asked Questions
Where can I purchase Furoshiki?
Some shops that sell Japanese or Asian inspired goods might have these in store. You can also check my online shop where you can find Furoshiki in various sizes and pattern designs: https://shop.shihomasuda.com/collections/furoshiki
What size of Furoshiki should I prepare?
It depends on what you want to wrap. In each lesson, I'll show you how to make sure you get the right size for your gift. As a rule of thumb, the contents should take up no more than 1/3 of the diagonal length of the Furoshiki. Check out Module 1: Lesson 1-6 Furoshiki Sizes for Your Gift where you'll find a downloadable "Furoshiki sizes" cheatsheet for your reference.
I have a scarf/bandana/handkerchief at home. Can I use these for practice?
Of course, but you'll need to make sure the size is right for the item you intend to wrap. If it's too small, you won't be able to use al the wrapping techniques presented in the lessons, and if it's too large, it might get in the way.
Do I give the Furoshiki away as part of the gift or do I keep it and reuse it myself?
There are no set rules. If your gift is already nicely wrapped you can use the Furoshiki to just carry the gift to the recipient, and once you gift the item inside, you would take the Furoshiki back home.
For example, you might do this when bringing snack or a bottle of wine to a party.
If, instead, you want to share your passion for Furoshiki with those around you, include it as part of your gift! The receiver will surely appreciate it.
It's entirely up to you.
Can I wash the Furoshiki at home?
It depends on the fabric content. As a basic rule: always check the label if they have one, or ask the shop assistant just to be sure. Generally, Furoshiki that are made of silk, rayon or nylon last longer if dry cleaned, whereas cotton and polyester can be easily cleaned with cold water.
Check out Module 1: Lesson 1-8 How to Wash and Take Care of Your Furoshiki where you'll learn more about maintenance. You'll also have a downloadable guide for "Furoshiki Types and Their Maintenance" which you can print and keep for reference.
How can I use Furoshiki to live an eco friendly lifestyle?
A single Furoshiki has almost endless uses. If you're looking to reduce the amount of plastic you use, the Furoshiki is easily turned into fashionable tote bag, picnic sheet, or used to store various items.
Of course, when it comes to gift wrapping, you eliminate the need for paper, tape and other materials that will end up being thrown away.
My hope is that by learning how to wrap with Furoshiki, you'll find your own ways of creatively incorporating it into your lifestyle.
When does the course start and finish?
The course is already available online and starts whenever you're ready! You can access it after you enroll, for as long as you keep your Teachable account. It's a completely self-paced course and you are in charge of your learning times.
How much does it take to complete the course?
Each lesson will take about 5-10 minutes. Pace yourself in a way that you can practice in between lessons, but essentially you are in charge of how much time you want to dedicate to each lesson/module.
How long do I have to access the course?
How does lifetime access sound? After enrolling, you'll have unlimited access to this course and any future updates, for as long as you keep your Teachable account. You'll be able to learn on any devices that are connected to the Internet and support browsing.
What if I'm unhappy with the course? Is there a money back guarantee?
The course is backed by 30 days money back guarantee. Simply contact me at [email protected] within 30 days from your purchase date and if not happy with the course, you'll be refunded the amount paid. No questions asked.