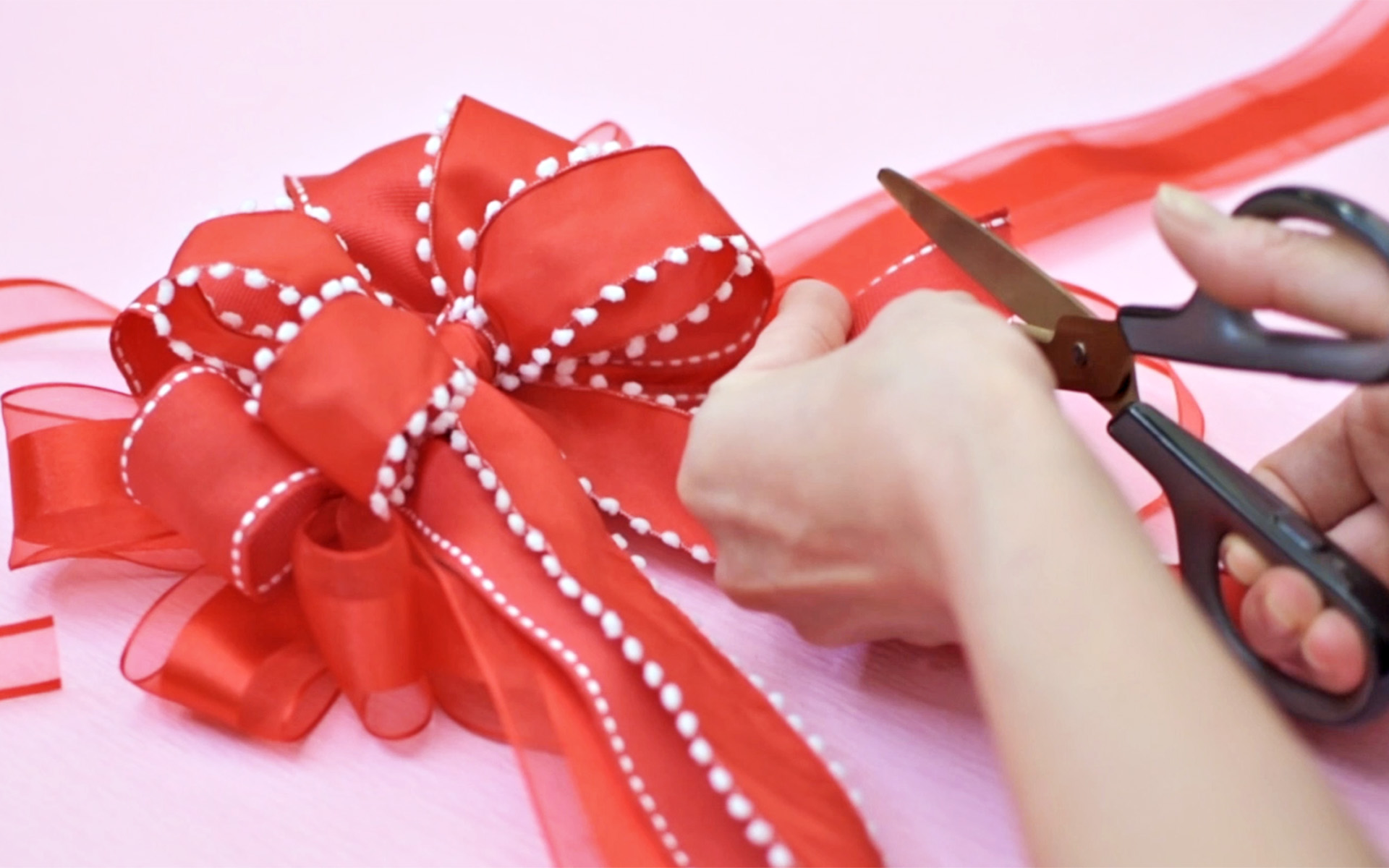 There's nothing out there that spells "gift" clearer that a bow. Even when there's no actual wrapping done, just placing a bow on anything will instantly transform it into a gift! From the most humble of objects to the most expensive ones, they are all immediately turned into something special, that carries your message to the receiver.
Master the techniques of bow making and you'll become a little magician, even without any wrapping skills!
In this course...
You'll learn how to make any gift stand out by creating perfect bows, from the basic ones with one, two and four loops to multiple-loop bows, floral designs and bow ties for an impressive gift presentation.


You'll know how to save time by creating ready-made bows that you can simply attached to any gift, without having to previously tie with ribbon. These are perfect if you're in a rush or a wrapping "marathon".


You'll discover how to make unique gift presentations using five different ways of tying a ribbon to complement different shapes.


Find inspiration in over a dozen types of tying and bow making variations, each creating stunning effects for any type of gifts, even when you don't have any wrapping skills. Even with the simplest of wrapping, your gift will be stunning with the right ribbon and bow!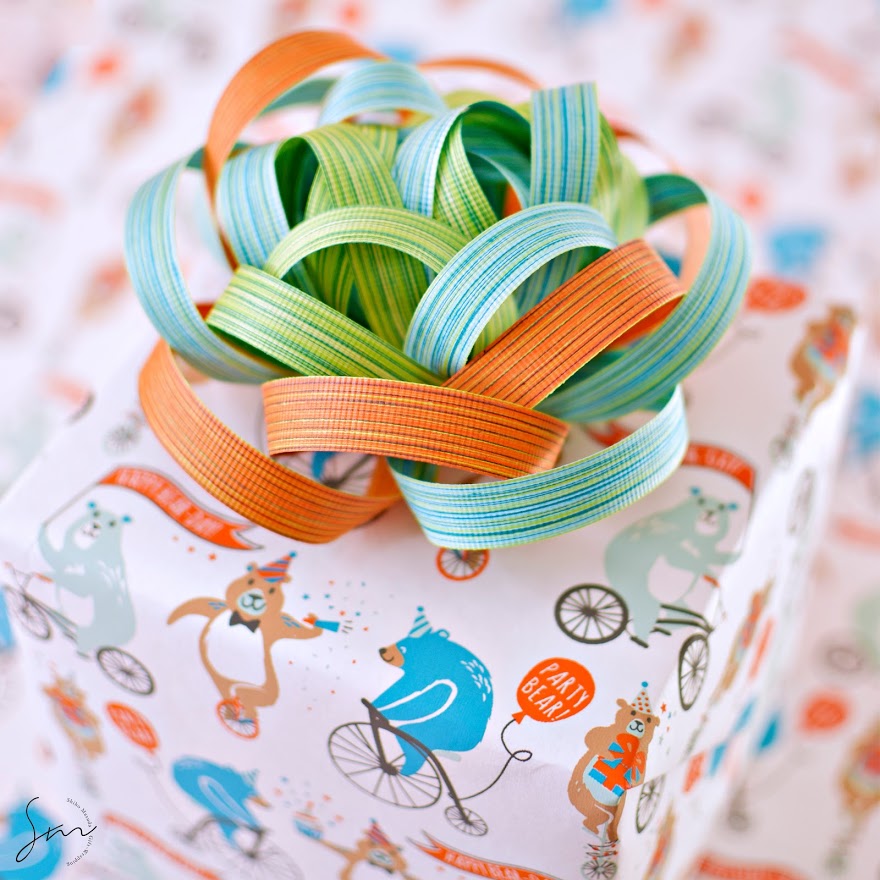 On-the-go with ready made bows
Save time without sacrificing the aesthetics! Learn how to create premade bows and decorations that you can stick on your gifts. This is especially useful when you have lots of gifts to decorate!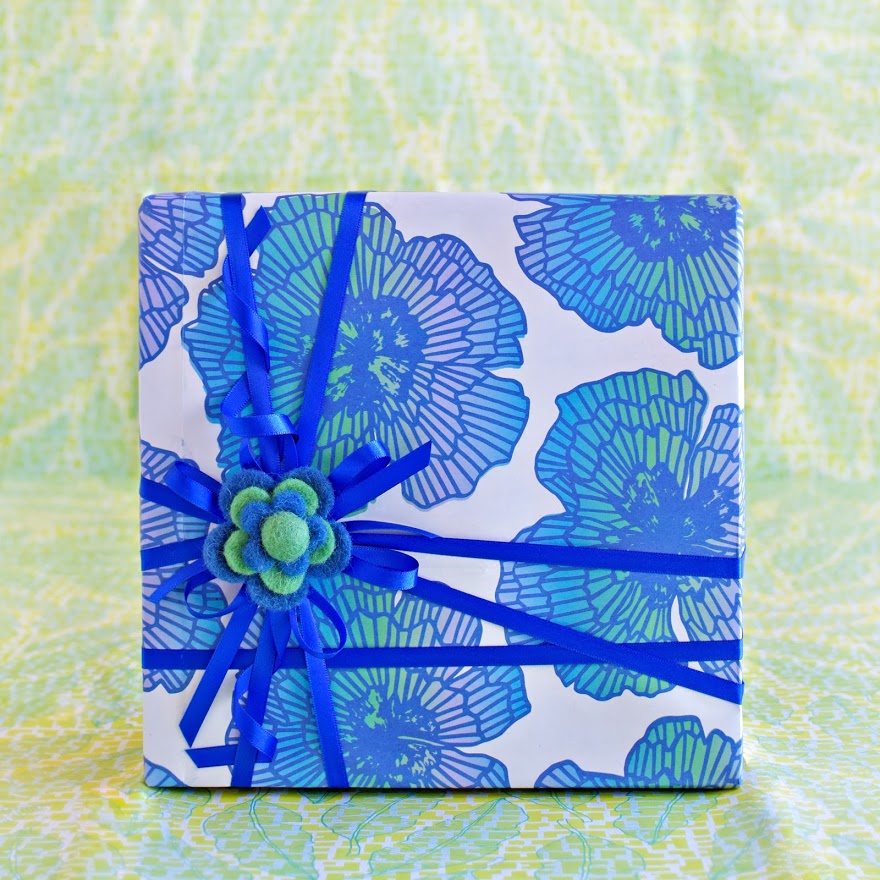 Use professional ribbon tying
Give your gift a perfect look by complementing it with the right ribbon trying techniques. These are essential if you wish to create a cohesive presentation for your gift, especially in business related gift giving occasions.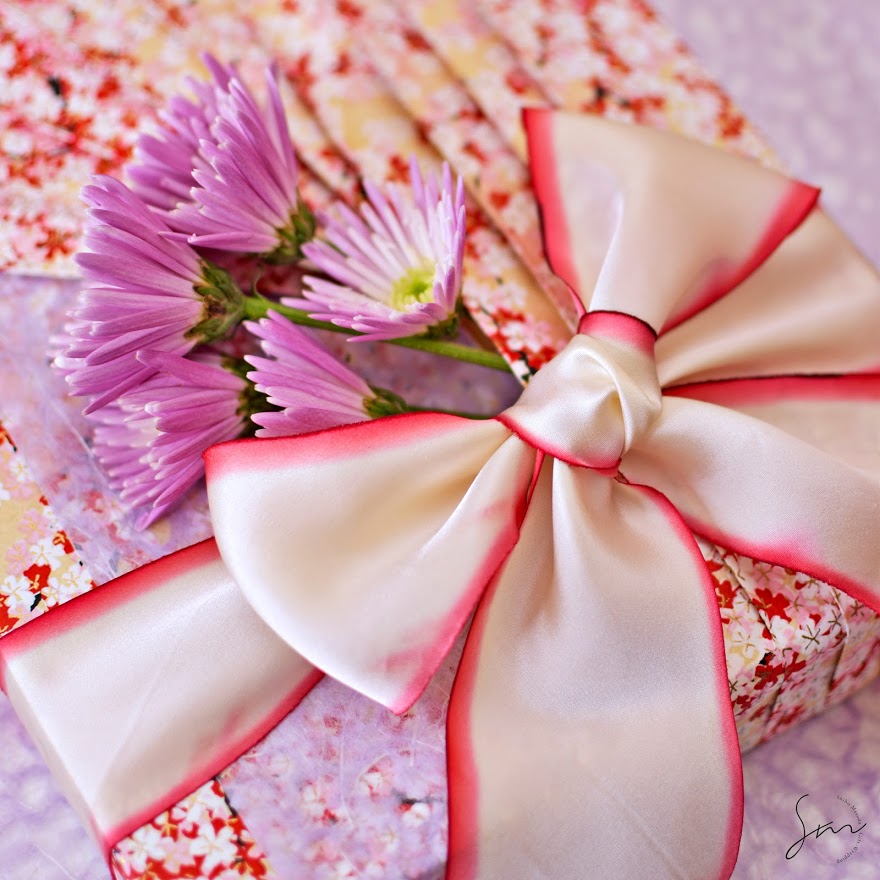 Learn versatile techniques
A single loop bow can be as effective as a French bow. Discover how to make the most of each type of ribbon, so that you can use what you already have at home and minimise the need to buy new ribbons every time you want to give a gift.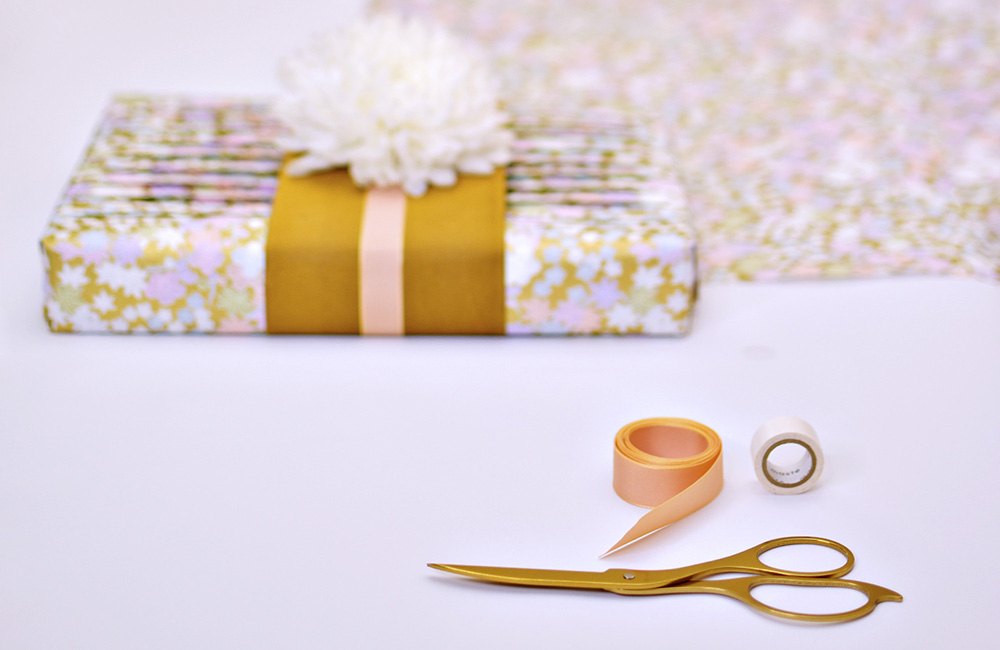 Materials that you'll need:
It's ideal that you have the following materials to practice ribbon tying and bow making:
Scissors
A Shallow box
Satin Ribbon
Sheer Organza Ribbon
Grosgrain Ribbon
Wired Ribbon
Paper Ribbon
Single Faced and Double Faced Ribbon (make sure you have both so you can practice their specific techniques)
If you don't have everything from the beginning, don't worry. Work with what you have and aim to acquire these as you learn more about the different types of ribbons.
I'm Shiho Masuda, but call me Shiho!
I've dedicated more than 15 years to the art of gift wrapping, performing hands-on services for individuals and businesses, as well as conducting hands-on workshops and demonstrations.
My deepest wish is to help everyone learn the skills of gift wrapping, so that together we can refine our gift giving traditions.
As a professional gift wrapping artist I believe that we, as humans, are an expression of all the experiences we go through since we are born. Every experience, every relationship (frugal or lifelong) carve our identity and perception of this world.
We all have this beautiful tradition of offering gifts to each others on various occasions, to mark special events or milestones. But without expressing the feelings that determined us to give those gifts, they are mere then objects.
It's the way we present them that makes them into a present. 
The overall experience built around the receiver and the event is what creates something more meaningful and long-lasting for all those involved.
I've witnessed first hand how the art of gift wrapping changed people's gift giving occasions to emotional moments, charged with awe and admiration for the receiver and the giver.
My previous clients and students often came back to tell me how their perception of gift giving has completely changed after learning how express their their wishes for the receiver through gift wrapping. It's so fulfilling to be able to make someone feel special by personally wrapping the present you've prepared for them!
I hope that my courses will help you learn everything you need to become confidents and be the one to proudly say:
"Here, I've got something for you!"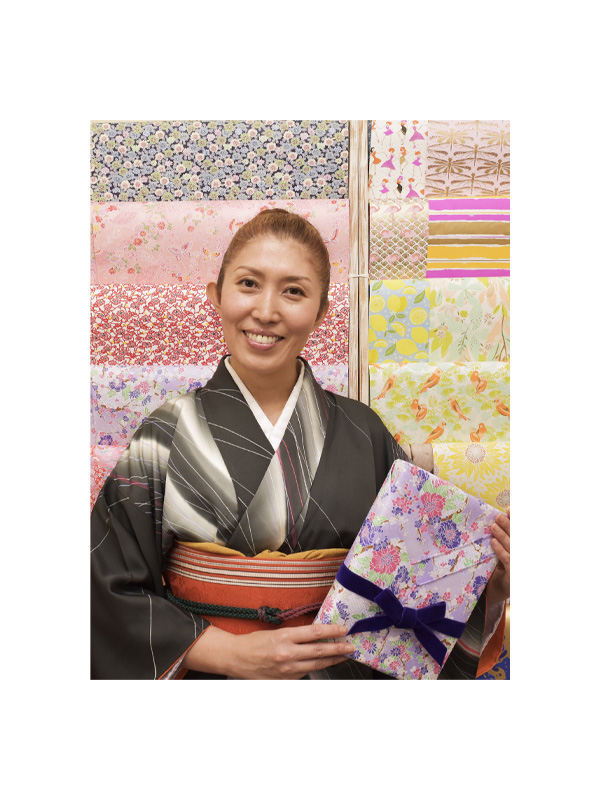 Frequently Asked Questions
When does the course start and finish?
The course starts now and never ends! It is a completely self-paced online course - you decide when you start and when you finish.
What types of materials do I need to prepare for taking this course?
Please reference the material list shown in "Materials that you'll need" section.
How much time does it take to complete the course?
The average lesson is about 3 minutes. They are short and to the point so you can learn specific techniques and ideas efficiently. Although it takes less than two hours to watch the entire collection of videos in the course, it's up to you how many times you'd like to watch each lesson. I encourage you to go over the concepts and techniques to practice the skills necessary to achieve the best results.
How are the lessons conducted?
The lesson videos are already prepared and show step-by-step instructions along with guided narrations. You'll be able to replay them as many times as you need.
Can I gift this course to a friend or a family member?
Yes, you can purchase the course under a friend's name and create a password. Once your friend logs in, they can change the password to one of their own and continue the lessons.
How long do I have access to the course?
How does lifetime access sound? After enrolling, you'll have unlimited access to this course and any future updates, for as long as you keep your Teachable account. You'll be able to learn on any devices that are connected to the Internet and support browsing.
What if I am unhappy with the course? Is there a money back guarantee?
The course is backed by 30 days money back guarantee. Simply contact me at [email protected] within 30 days from your purchase date and if not happy with the course, you'll be refunded the amount paid. No questions asked.