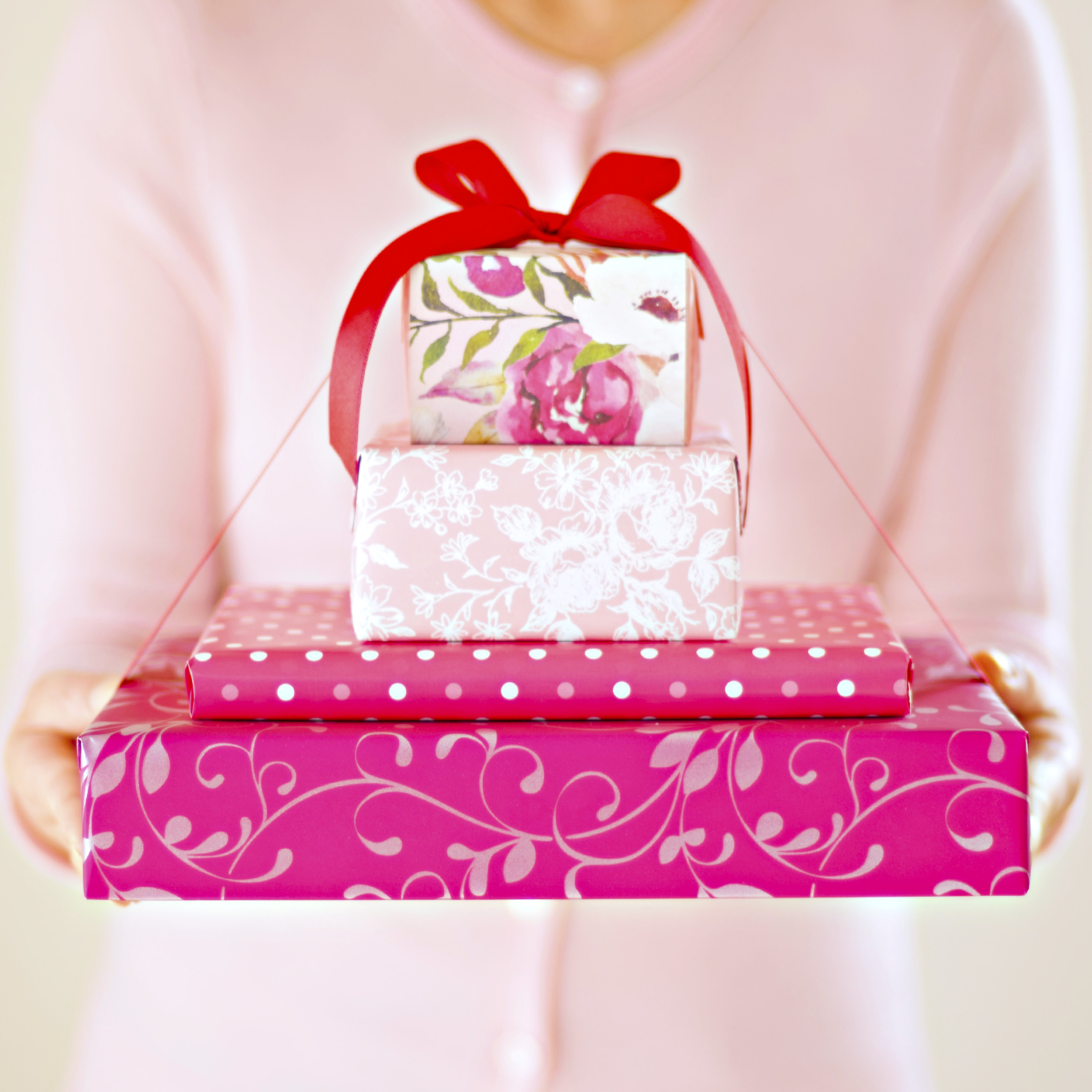 Ever been mesmerized by the artistic skills of the shop assistant who magically transformed your bought item into a
most stunning, don't-want-to-give-it-away gift
? Their ability to create such an impressive presentation lies in their attention to details.
You can learn this
, too!
In this course...
You'll discover the
essential techniques
and the necessary skills to wrap gifts professionally, from
measuring the paper before cutting,
to creating sharp edges and seamless designs.
You'll have full access to all the supporting PDF documents, including
Type of Boxes and Ribbons, Paper Measurement Cheat Sheet,
detailed explanation of all
Action Terms
used in gift wrapping.


Learn
three elegant, fool-proof and cost-effective wrapping styles
for most common oddly shaped items!
Add a stunning finish to all your wrapping designs by using any of the
20 different combinations of ribbon tying and bow making techniques.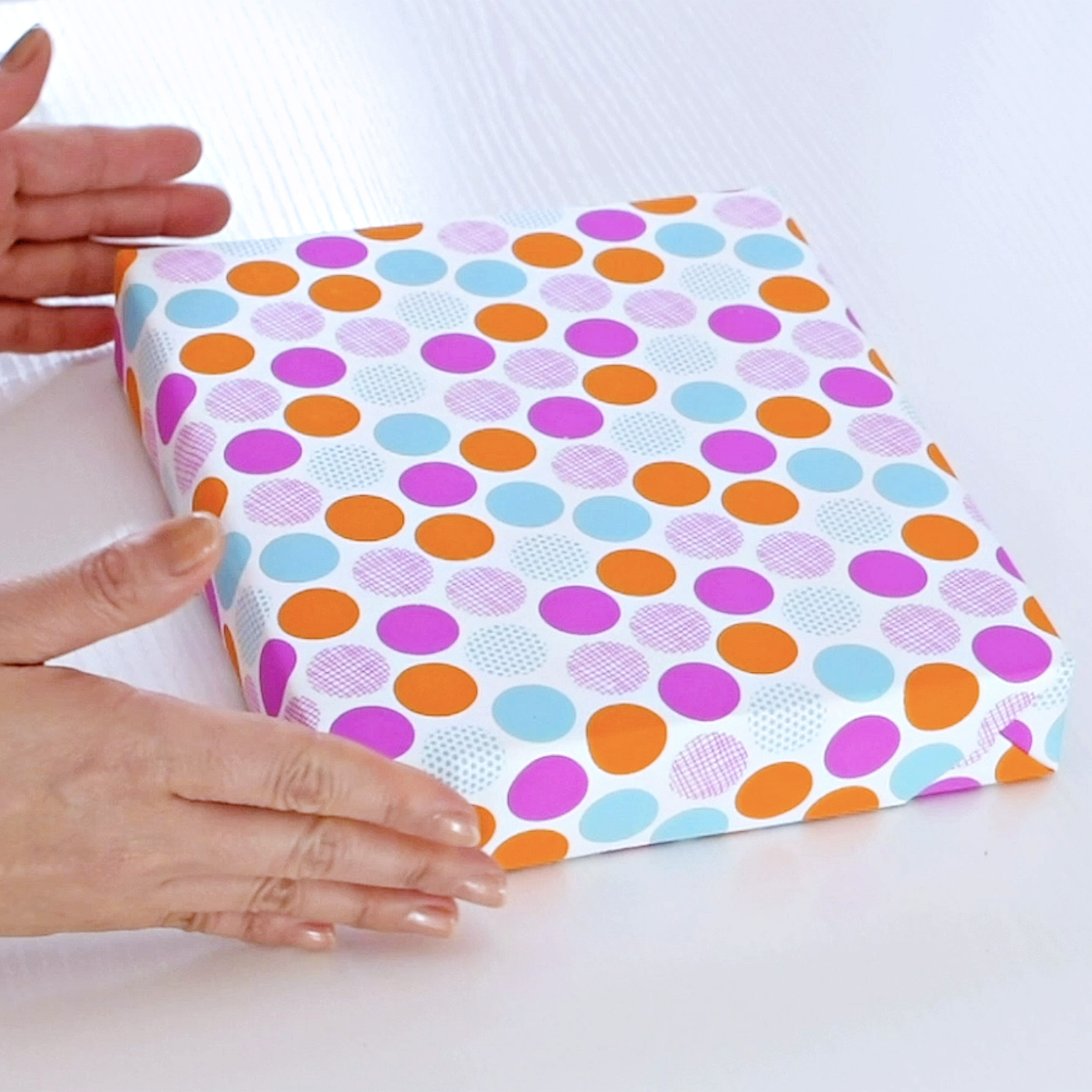 Learn the principles of professional gift wrapping
These are the key to creating a stunning wrapping design. Sharp edges, invisible seams and symmetrical folds, all make the final result look clean and professional.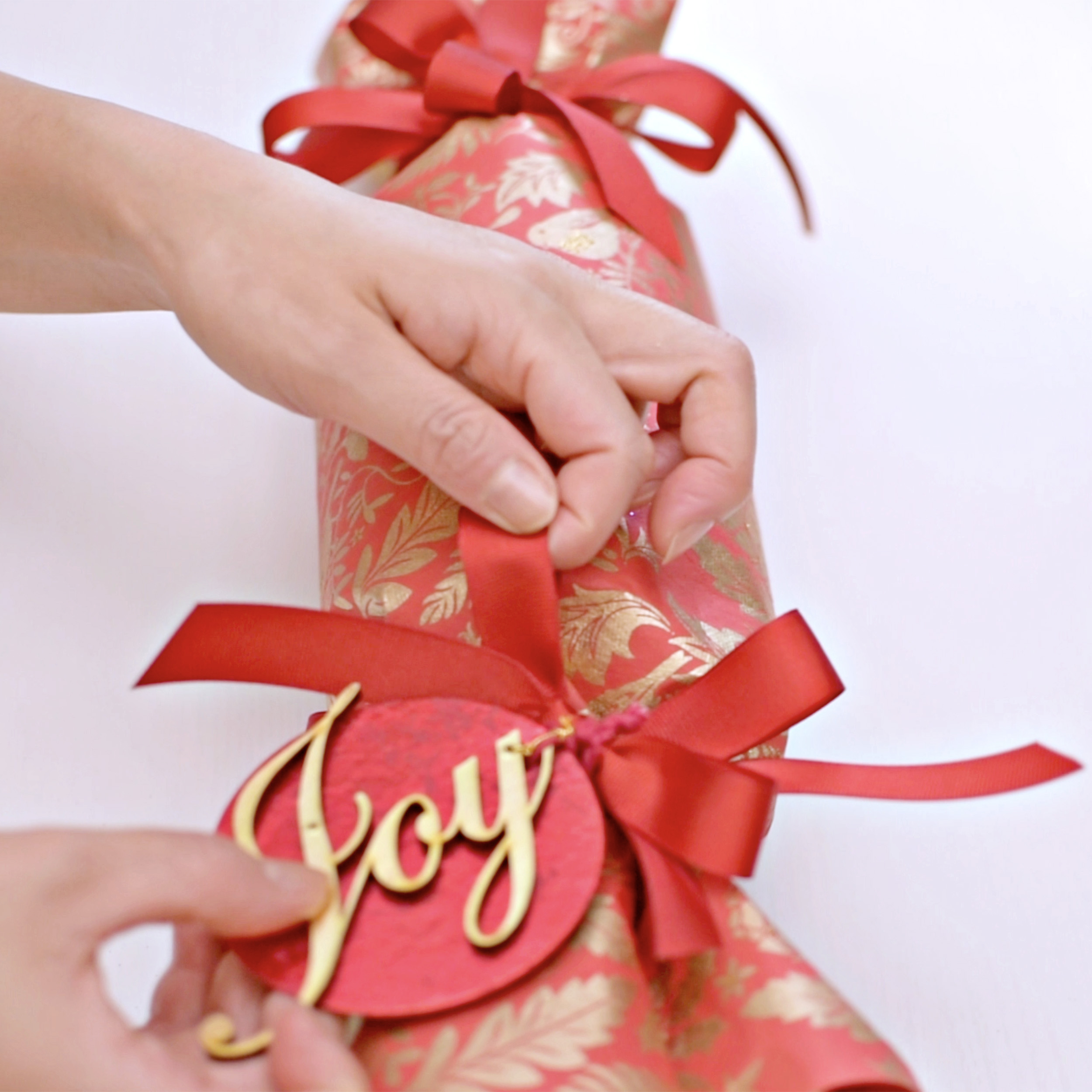 Create stunning designs, for any oddly shaped items
Learn three essential methods to wrap most common oddly shaped items. You'll never again be phased by a soft toy or pair of gloves that don't have a box!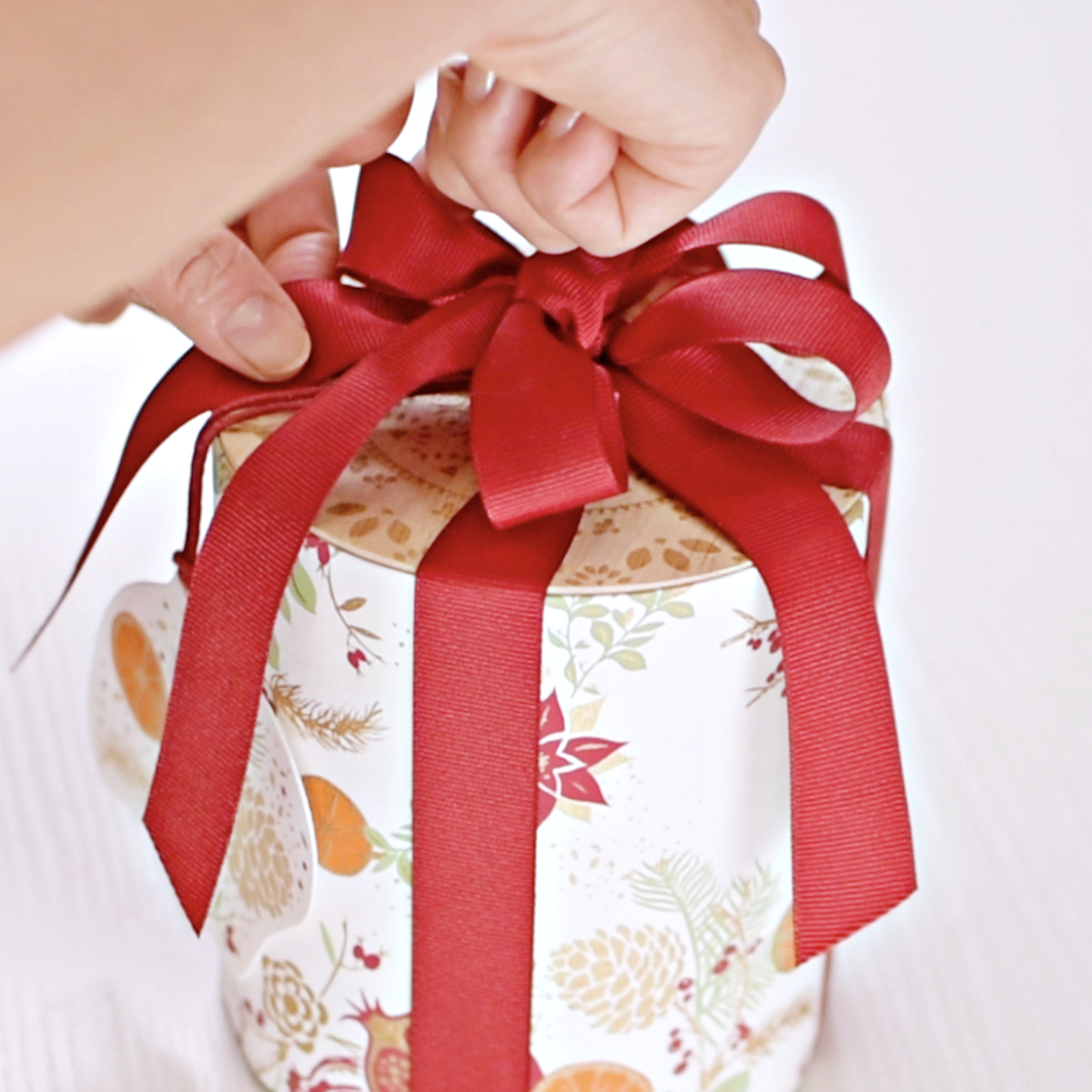 Become confident in your own wrapping skills
You'll gain the skills to create a vivid impression on the people who'll receive your gifts! Combine these techniques and find your own wrapping style.
Learn in your own time


The course is structured so that you can gradually advance through the materials at your own pace.




At the end of each lesson you'll have a quiz that will help you identify and memorize important concepts.




The key to actually mastering these skills is literally in your hands: practice! Your confidence and your ability to quickly adapt your techniques to any shape will grow with every package you'll wrap!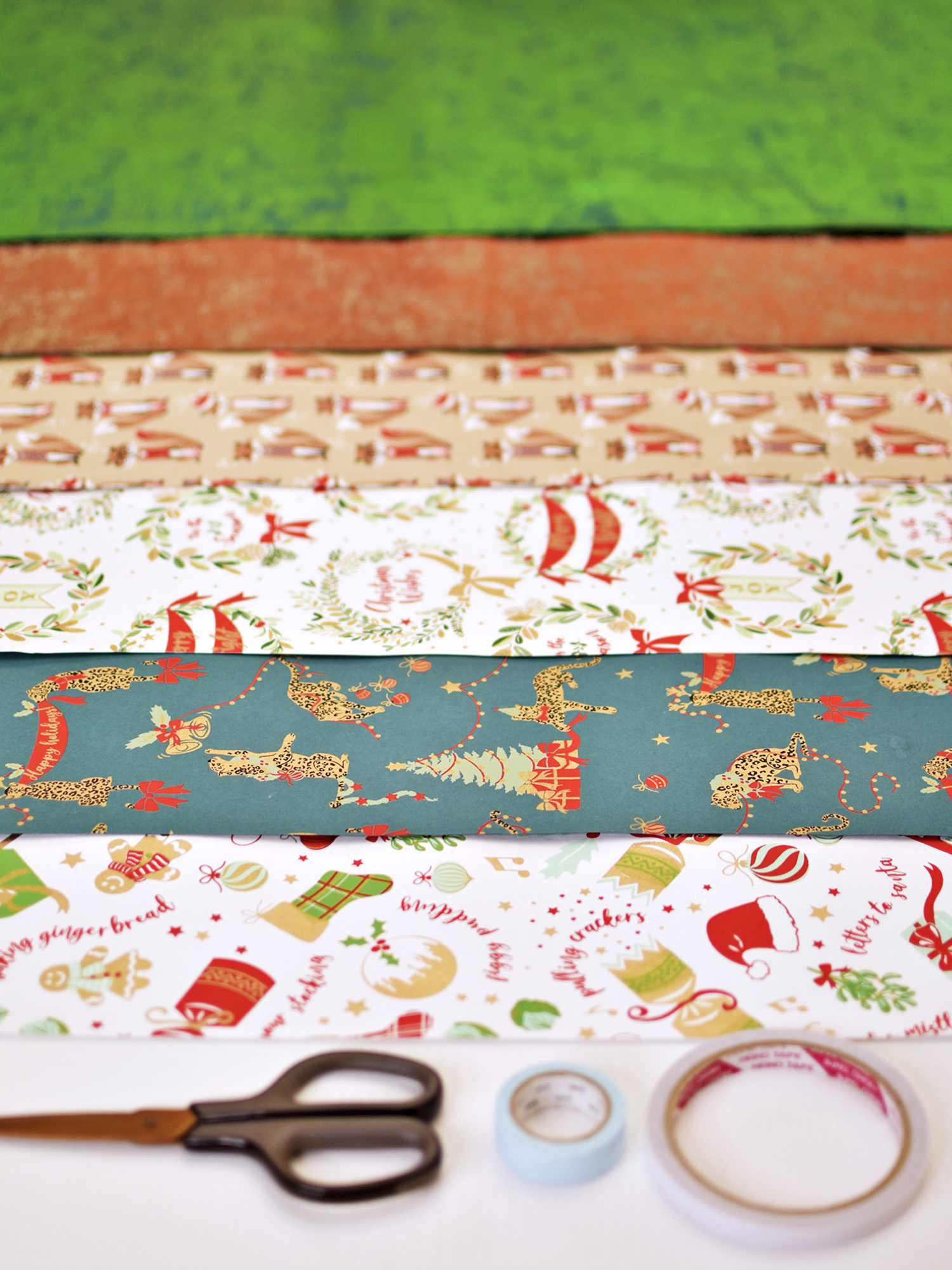 Materials that you'll need:
Washi tape (or clear tape)
Double sided tape
Pair of scissors
Wrapping paper of choice
Ribbon (fabric ribbon is recommended)
Boxes or items to practice wrapping on


In this course, we're using an eco-friendly paper from our partners at Love Vivid. We've been fascinated with their ability to ethically source paper that is recyclable (Global Recycle Standard) and has unique, modern designs!
Why learn gift wrapping?
I've witnessed first hand how a gift that was thoughtfully wrapped changed one's gift giving occasion to an emotional moment, charged with mutual awe and admiration of both the giver and the receiver.
Gift giving is a tradition that has no borders. We all have it.
As a professional gift wrapping artist I believe that the simple gesture of giving is already important and sufficient to create some bond between the giver and receiver. However it's the wrapping that can tell even more about the giver's intentions, feelings and wishes.
We all have this beautiful tradition of offering gifts to each others on various occasions, to mark special events or milestones. But without expressing the feelings that determined us to give those gifts, they are mere then objects.
It's the way we present them that makes them into a present.
I've dedicated more than 15 years to learning and deepening my knowledges in the art of gift wrapping and gift giving. Coming from Japanese background, it inspired me a lot, as we have a centuries-old philosophy of gift giving. My aim is to bring this knowledge to you and inspire you to refine your own gift wrapping principles and philosophy.
I hope that my courses will help you learn everything you need to become confidents and be the one to proudly say:
"Here, I've got something for you!"
I'm Shiho Masuda and I'll be your guide throughout the course. Join me and together let's enjoy bringing happiness through the art of gift wrapping!
With much love,
Shiho Masuda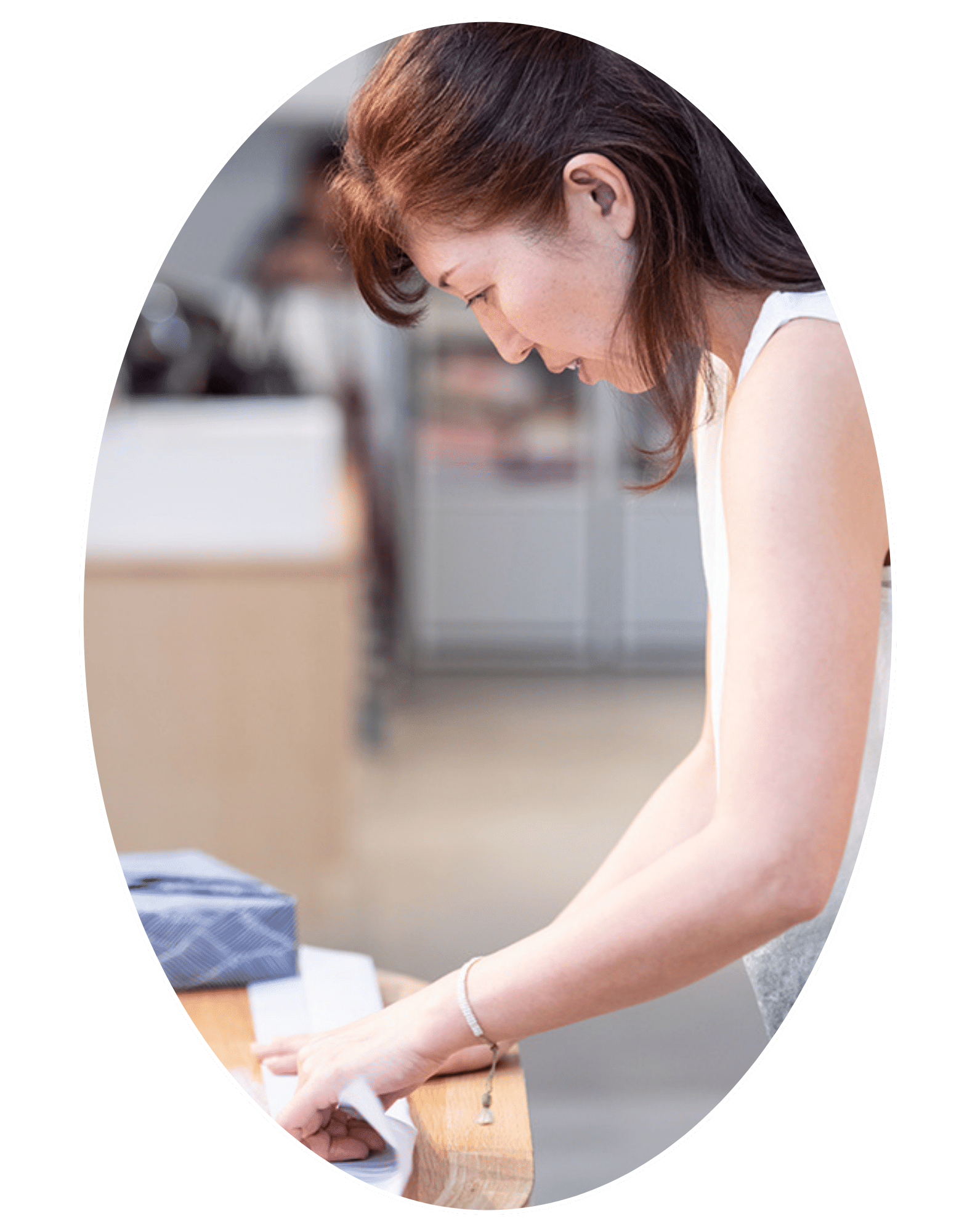 Frequently Asked Questions
When does the course start and finish?
The course starts now and never ends! Learn at your own pace, when you're ready.
How long do I have access to the course?
How does lifetime access sound? After enrolling, you have unlimited access for as long as you keep your Teachable account. Across any and all devices you own.
You'll also automatically have access to any future updates brought to the course.
What if I am unhappy with the course?
Contact me
within 30 days
from your purchase date, and if you're not happy with the course and there's now way I can make up for it, you'll be refunded the full amount.
What others say about the course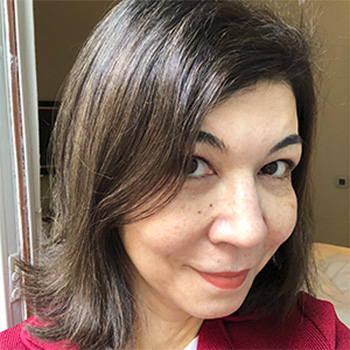 "What you do is very inspiring and I am so happy I got to find out about your courses. You gave me "tools" and ideas so I could do something that brings me joy, while working on the wrapping and also brings a lot of joy to everybody who receives a gift nicely wrapped.
It is very relaxing for me to gift wrap and I do it for my gifts and for the gifts of my friends, too and they love it. It's a great hobby.
The only bad thing is that people do not want to open their presents because they don't want to ruin the wrapping!!"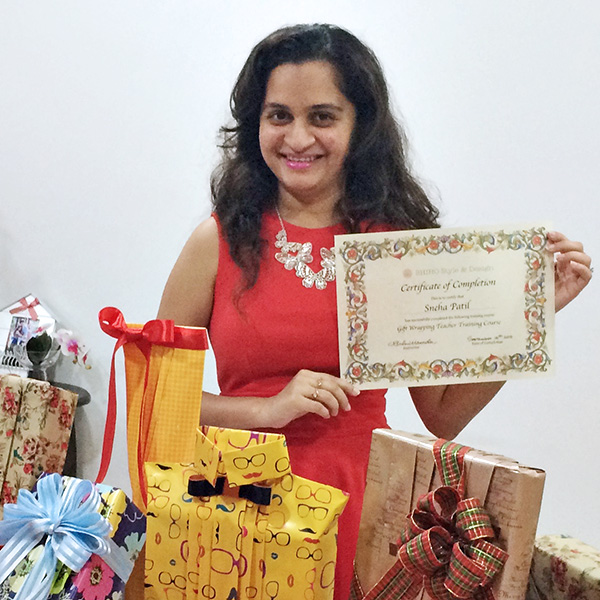 "Learning designs and techniques in these classes has helped me to see gift wrapping totally in a different way. Now after taking these workshops my way of designing gift wrapping has changed a lot.
Whether I am wrapping a simple box or doing an extravagant flower wrapping I am easily able to create my own styles of wrapping. All thanks to Shiho and her lovely online classes."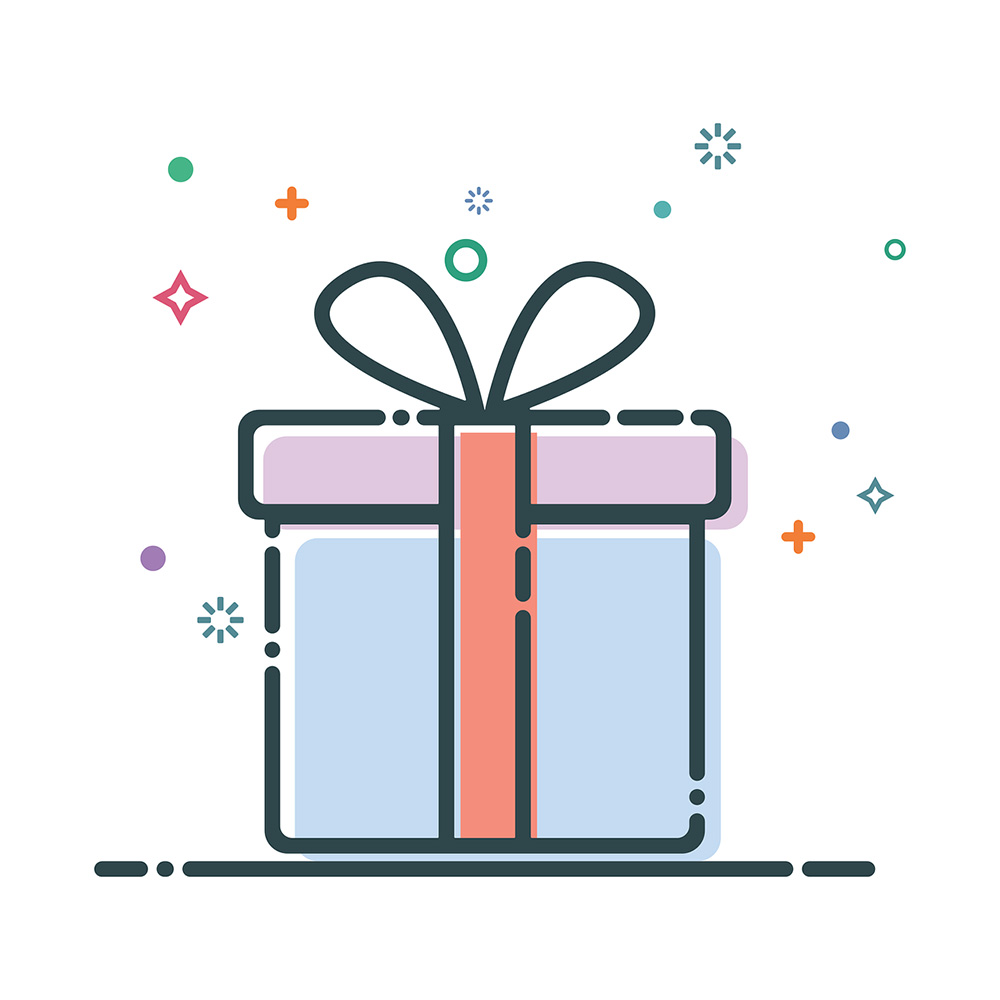 "I was searching YouTube for videos on gift wrapping and was fortunate to have found Shiho's YouTube channel and her online courses. Her artistry is amazing.
Prior to finding Shiho's online courses and YouTube channel, I didn't know gift wrapping was actually an art form. I've taken a few of Shiho's online courses and they're great! For example, in Shiho's Gift Wrapping Essentials course, she demystifies measuring the right amount of paper to wrap a gift and demonstrates how to tie a beautiful bow. 
What I like best is that I can learn at my own pace and I can re-watch the videos at anytime if I need a refresher!" 
---
---