From wrapping round and square boxes in stylish ways to creating a beautiful holiday-themed flower bouquet!
This is perfect for you if you: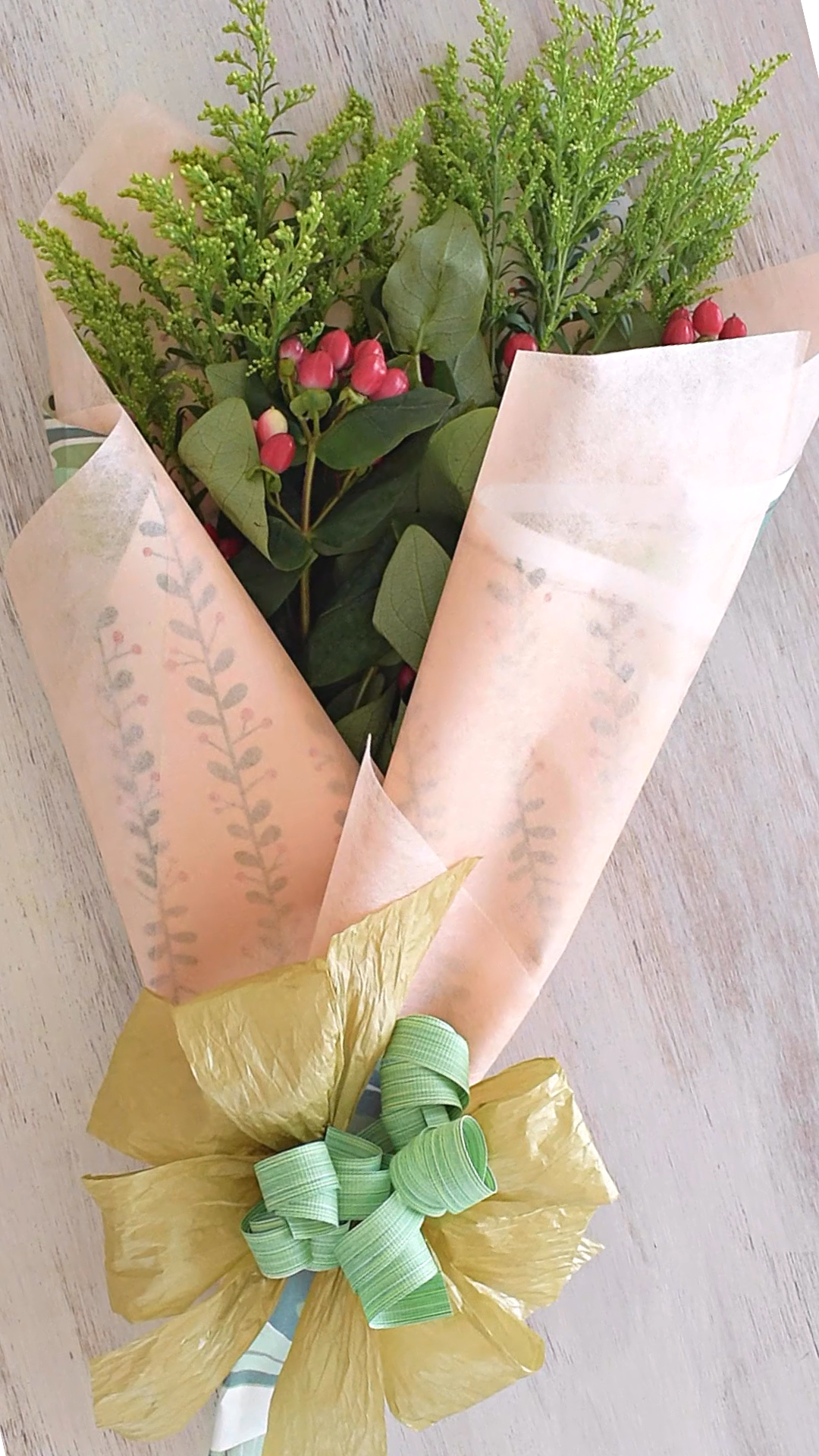 Wrapping that doesn't cost the Earth
To create this course we've teamed up with the one paper company that understands sustainability of gift wrapping from the production stage all the way to what happens after the opening of the gift.
Wrappily is a Hawaii-born, woman-owned paper company who understands and applies the principles of ecological economy every step of the way. With the help of neighborhood newspaper presses, Wrappily takes designer patterns and print them on 100% recyclable and compostable newsprint.
Emboldened with fresh double-sided designs, renewable newsprint is an answer to the millions of pounds of trash generated by wrapping paper every year. We invite you to make one small change that will make a big difference.
We know that the glossy coating on conventional roll wrap is a full layer of baked-on plastic, resulting in wrapping paper that's not worth the effort to recycle.
With this course, we hope to inspire you to adopt a more sustainable way of wrapping your gifts. Start by choosing a wrapping paper that can be recycled 100%.
Practical and beautiful solutions for odd-shaped items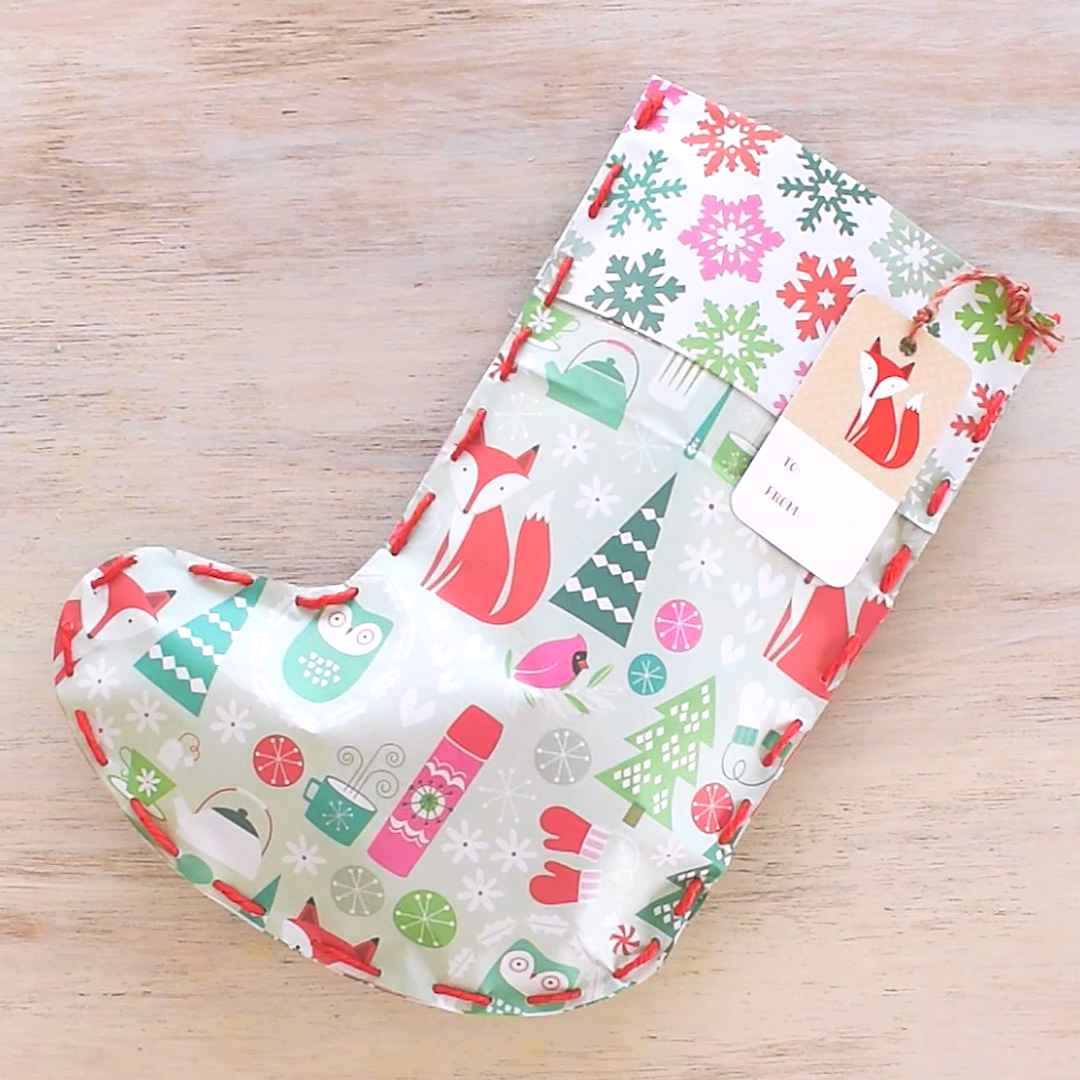 Santa Paper Stocking
Ideal for little stocking fillers, chocolates, candies etc or soft toys and small apparel items.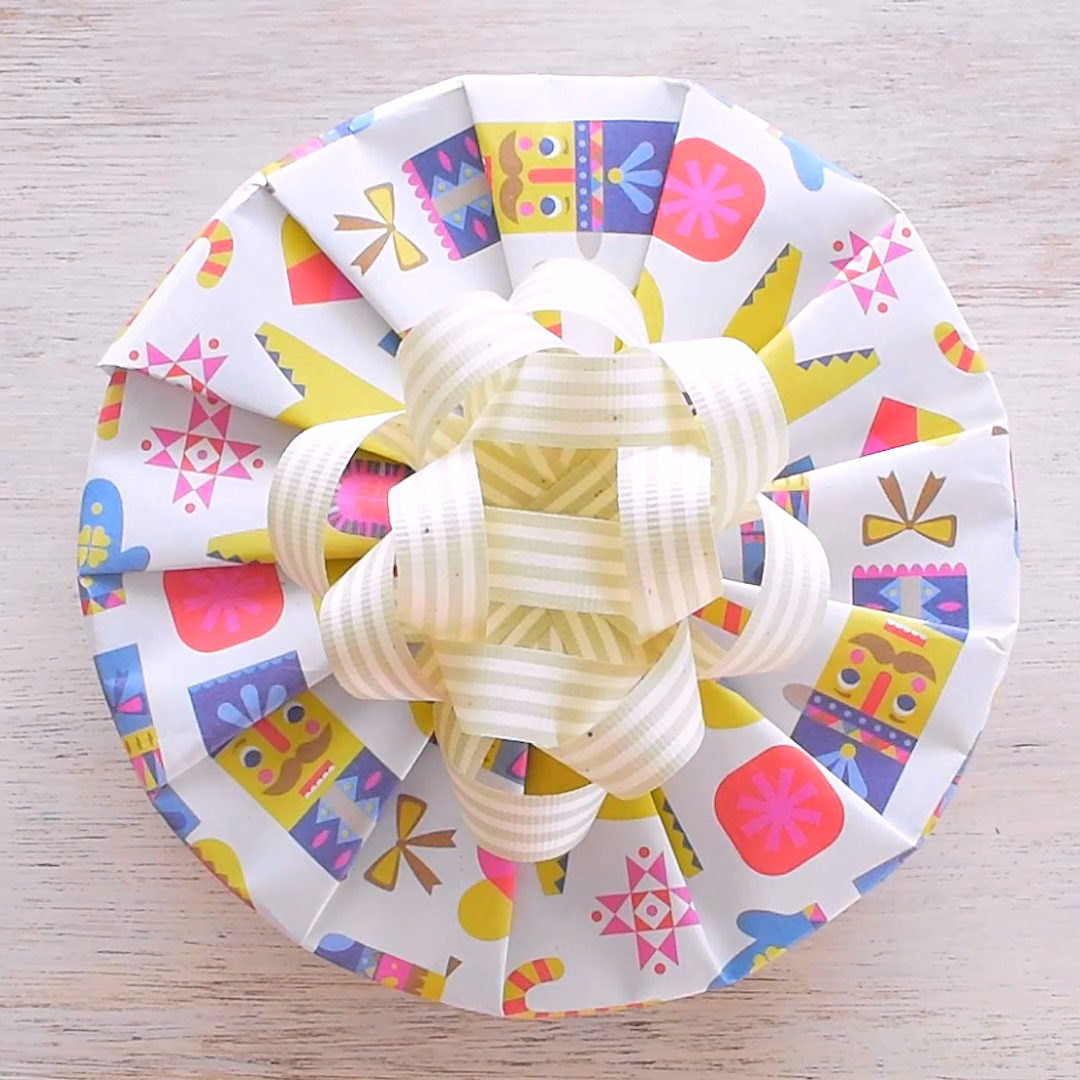 Pleating In The Round
Perfect for cookie tins, beauty & toiletries sets or any other round shaped items.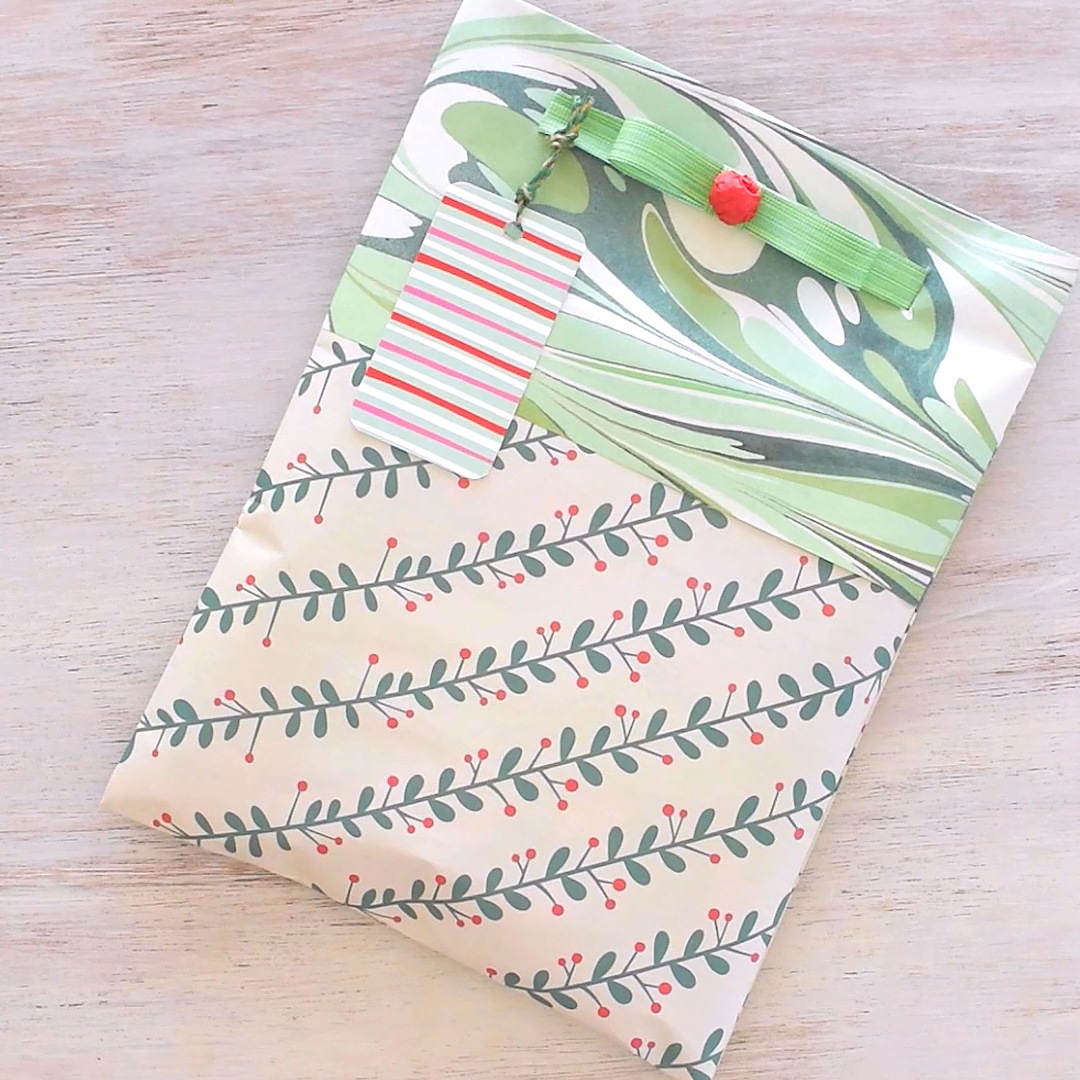 Holiday Gift Pouch
A practical and festive solution for when you don't have a box at hand.
This season, sustainability is the only responsible option.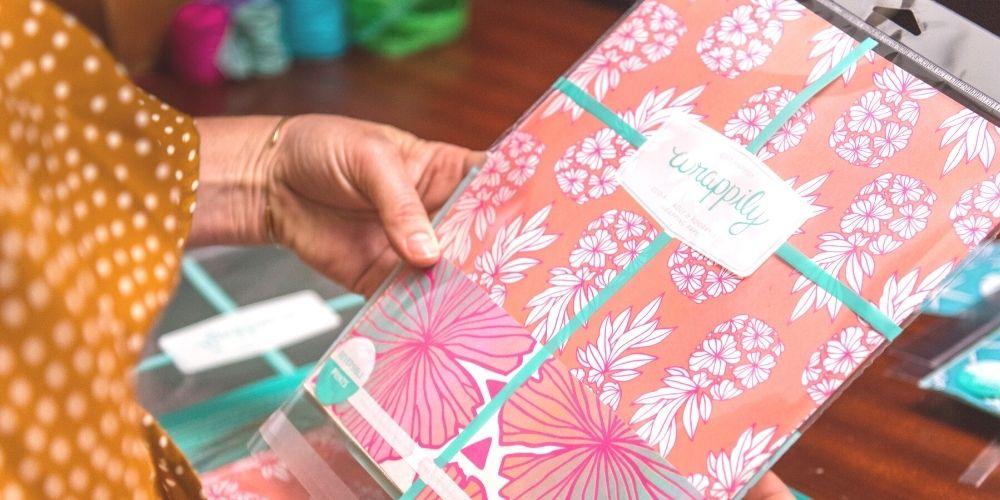 You may not know this, but...
❕ Over the holidays, about 227,000 miles worth of wrapping paper gets thrown away—enough to circle the world 9 times!
❕ Wrapping paper and shopping bags alone account for about 4 million pounds of trash annually.
❕ Most wrapping paper cannot be recycled because it's dyed, laminated, or contains non-paper additives.
"After all, everyone deserves a gift wrap they can feel good about." Wrappily
Other Courses from Shiho Masuda Gift Wrapping