Featured Courses
The key to mastering the art gift wrapping is literally in your hands: smart practice!
Your confidence and your ability to quickly adapt your techniques to any shape will grow with every package you'll wrap!
Each course is designed to take you from the basics to the most advanced levels of gift wrapping.


Click on the courses below to view more details about the lessons they contain.
Connect with people through gift wrapping!
Tighten the relationships with others through every present you give. I'll show you how to heighten anticipation, spread delight and refine the gift giving experience using the art of gift wrapping.
I've dedicated more than 15 years to the art of gift wrapping, performing hands-on services for individuals and businesses, as well as conducting hands-on workshops and demonstrations.
My deepest wish is to help everyone learn the skills of gift wrapping, so that together we can refine our gift giving traditions.
As a professional gift wrapping artist I believe that we, as humans, are an expression of all the experiences we go through since we are born. Every experience, every relationship (frugal or lifelong) carves our identity and perception of this world.
We all have this beautiful tradition of offering gifts to each other on various occasions, to mark special events or milestones. But without expressing the feelings that determined us to give those gifts, they are mere then objects.
It's how we present them that makes them into a present. 
The overall experience built around the receiver and the event is what creates something more meaningful and long-lasting for all those involved.
I've witnessed first-hand how the art of gift wrapping changed people's gift giving occasions to emotional moments, charged with awe and admiration for the receiver and the giver.
My previous clients and students often came back to tell me how their perception of gift giving has completely changed after learning how to express their wishes for the receiver through gift wrapping. It's so fulfilling to be able to make someone feel special by personally wrapping the gift you've prepared for them!
I hope that my courses will help you learn everything you need to become a confident gift wrapper and be the one to proudly say:
"Here, I've got something for you!"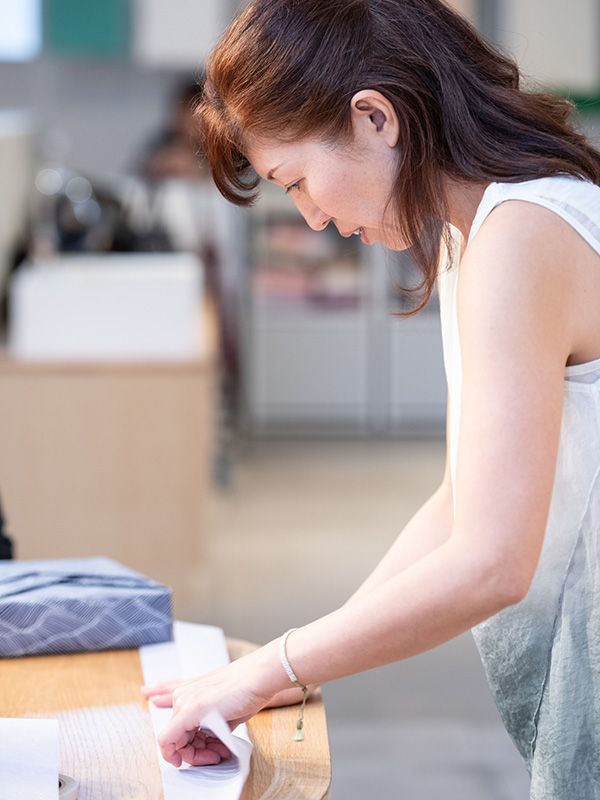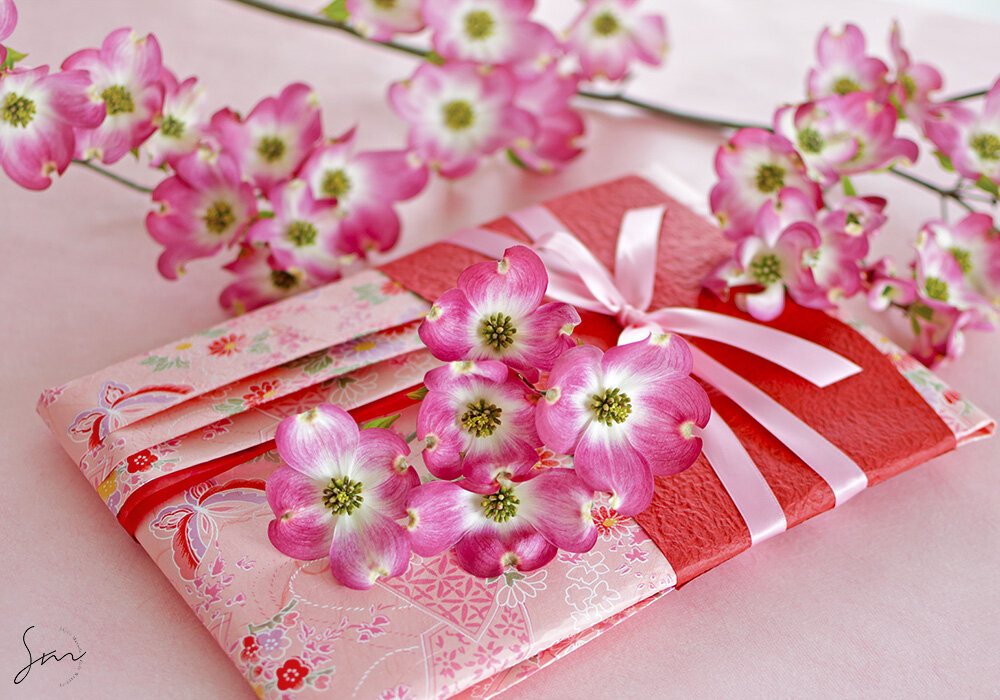 Impress your loved ones with beautifully presented gifts
A skilled gift wrapping can express your feelings and aid you in building and nurturing the relationship with the people whom you care about.
Through the art of gift wrapping, you have the power to transform the gift giving into an impressing experience, remembered for a long time after.