Make your gift wrapping practical, meaningful, and unique.
All by adding your very own traditional Japanese Mizuhiki decoration.
The easy-to-follow tutorials will show everything you need to know to re-create some of the classical Japanese gift ornaments using Mizuhiki paper strands.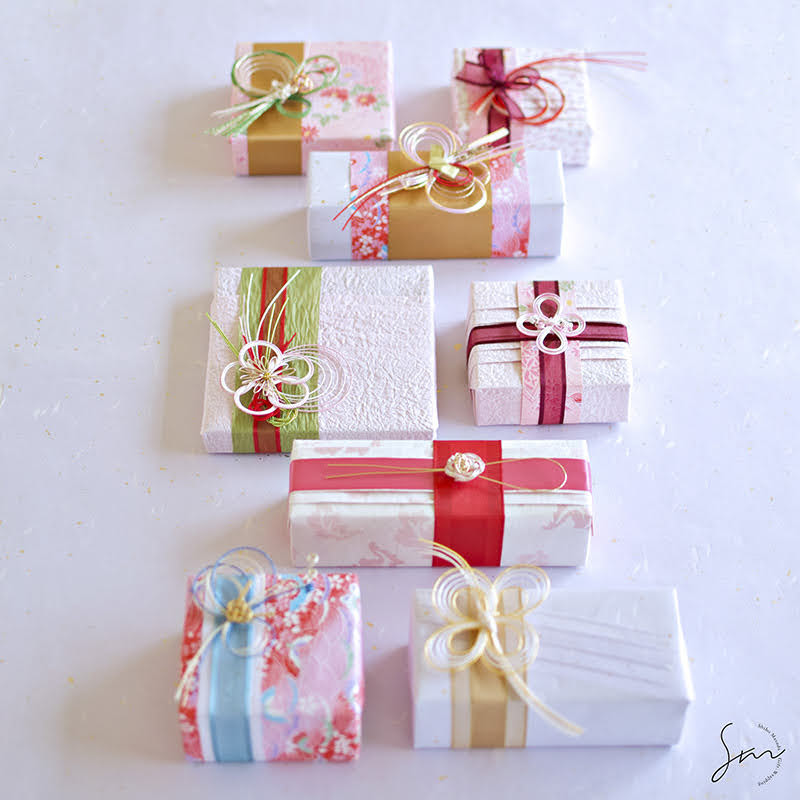 Unlike bows, the Mizuhiki decorations lay flat on the box, so your gift can be easily packaged for shipping. It will still look perfect when it's opened.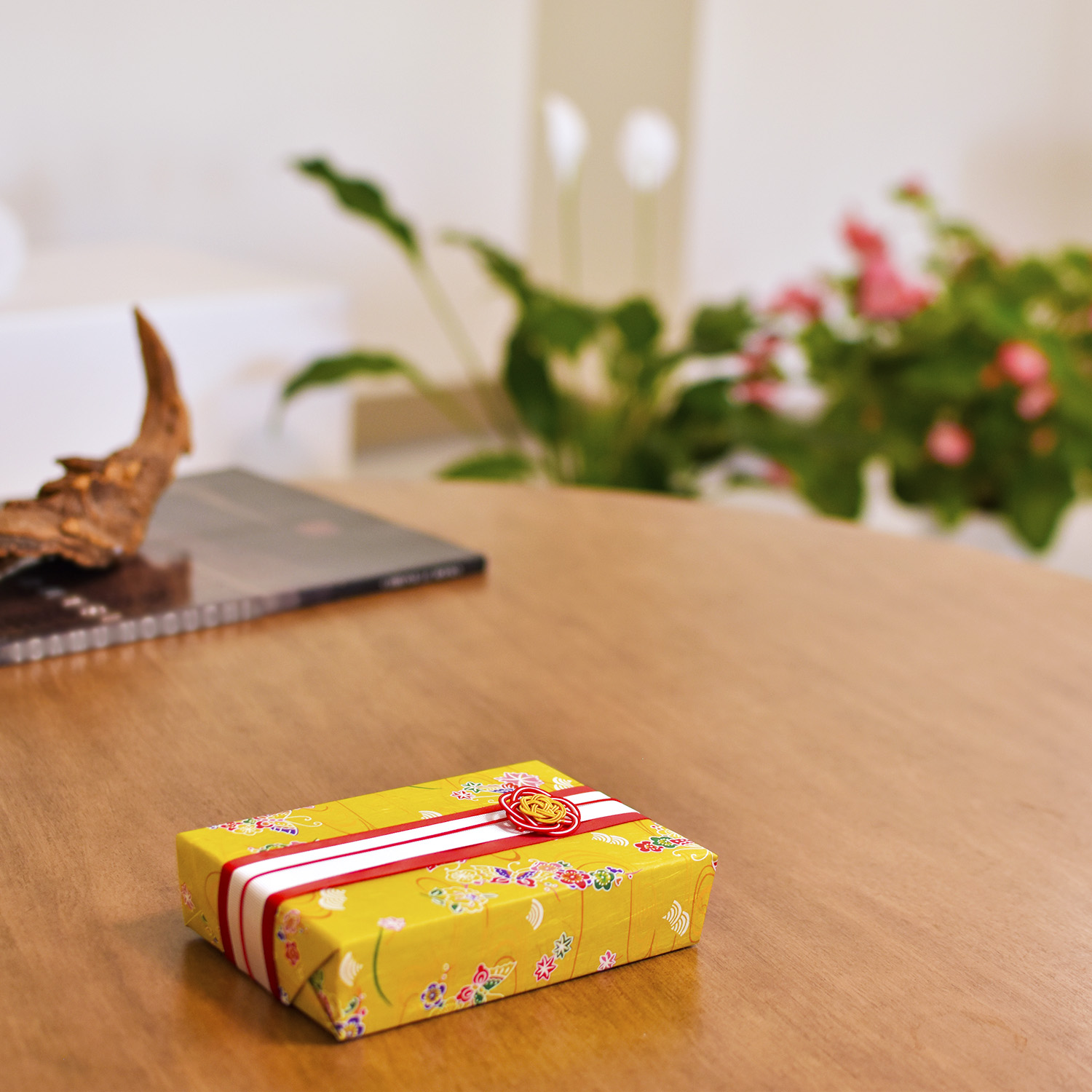 Each event is unrepeatable. Yet sometimes we wish they could be repeated. You can say exactly that with the help of Mizuhiki symbolic knots.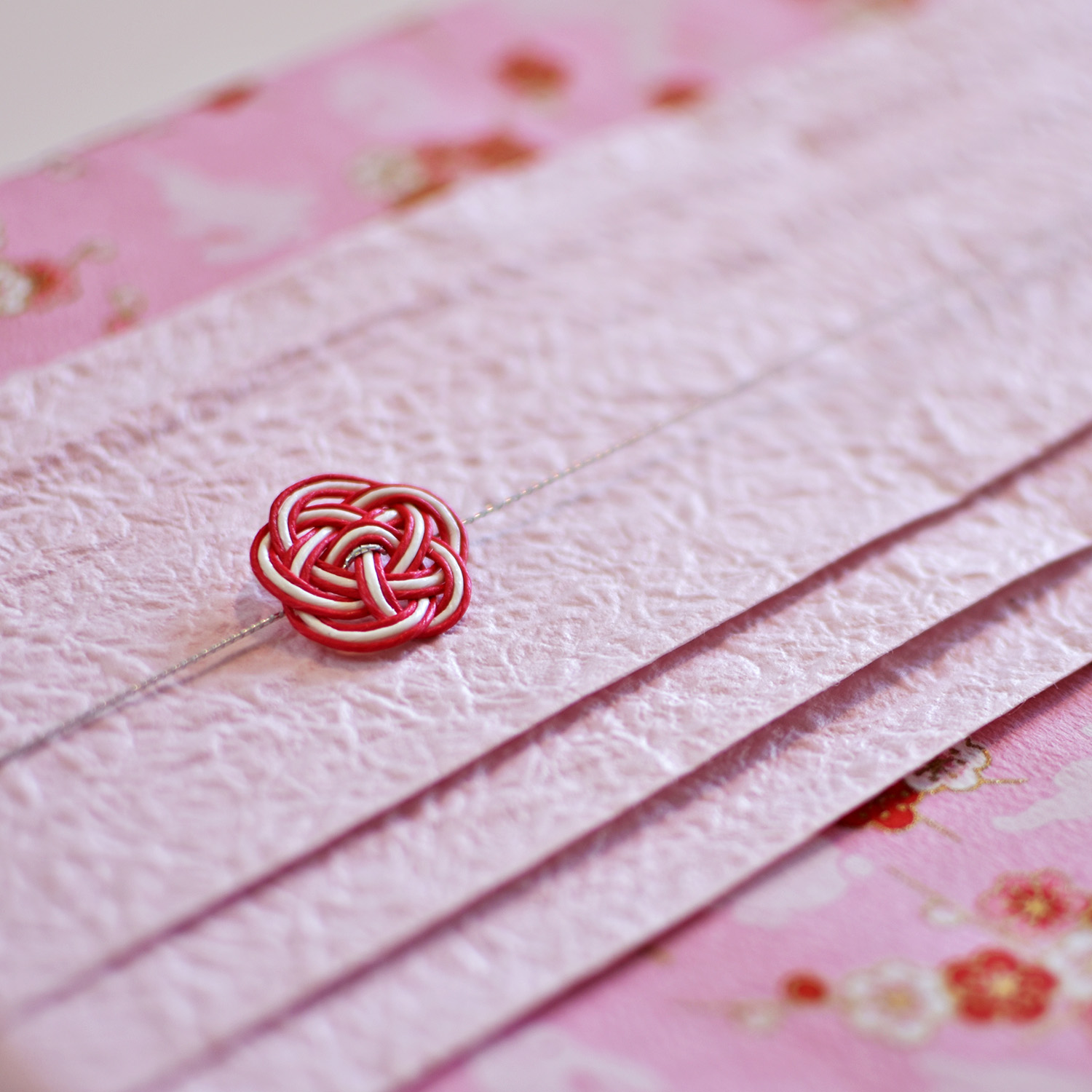 Make it unique, like you.
Combine the right colors and shapes and make your Mizuhiki knots to suit the occasion, the wrapping design and the receiver of your gift.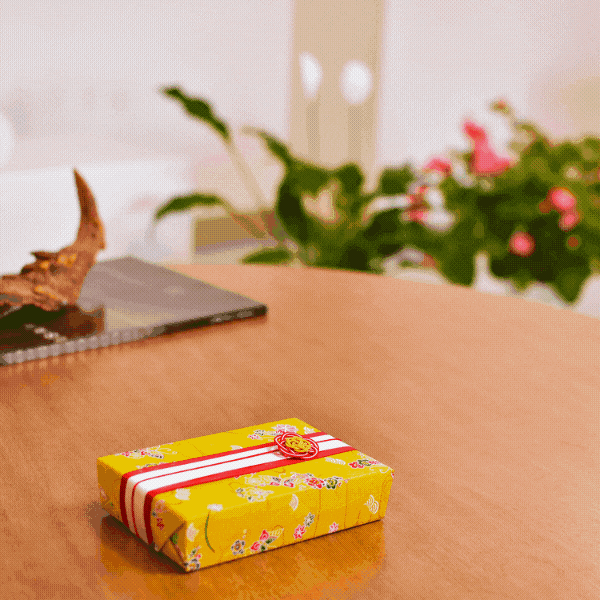 What you'll be learning
By the end of the course you'll know how to create a Mizuhiki Ume Musubi pendant-style decoration. You can use it as a gift topper for a simple and elegant package.
Also, you'll learn about:
A brief history of Mizuhiki
Some of the most used knots and what they symbolize
How to handle the paper cords
How to make two beautiful musubi (knots)
How to decorate a gift package with the musubi that you'll create
And more!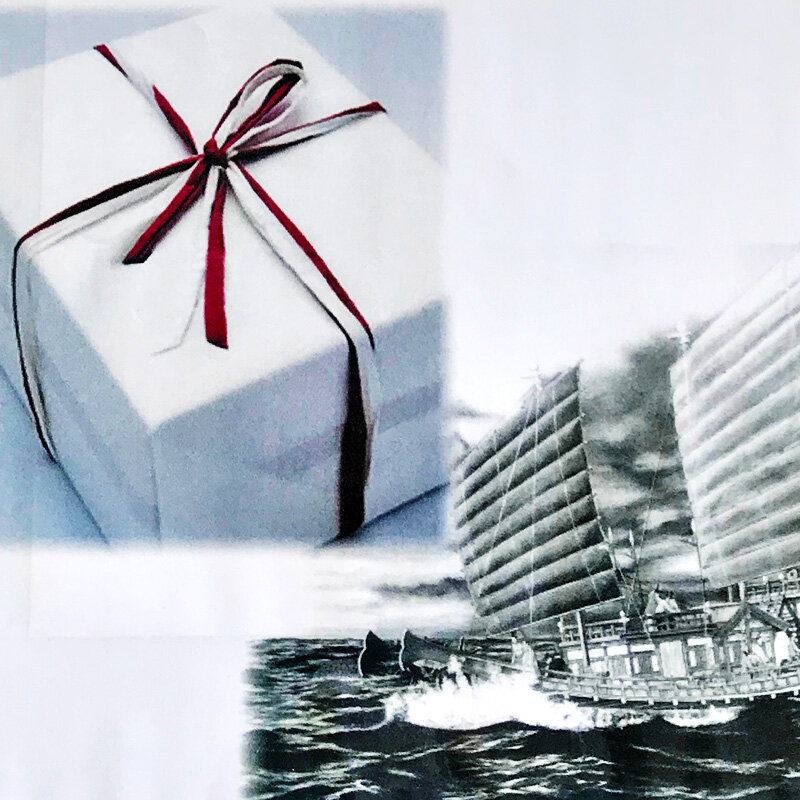 Mizuhiki weaving - an art with over 1400 years of history
Mizuhiki was brought to Japan in 607AD all the way from China. Since then, it has been an essential part of the Japanese gift giving culture.
Today, the fine paper cords are used for important occasions such as weddings, anniversaries and commemorations.
Thanks to its versatility, Mizuhiki art is also used in creating elegant fashion accessories and intricate home decor.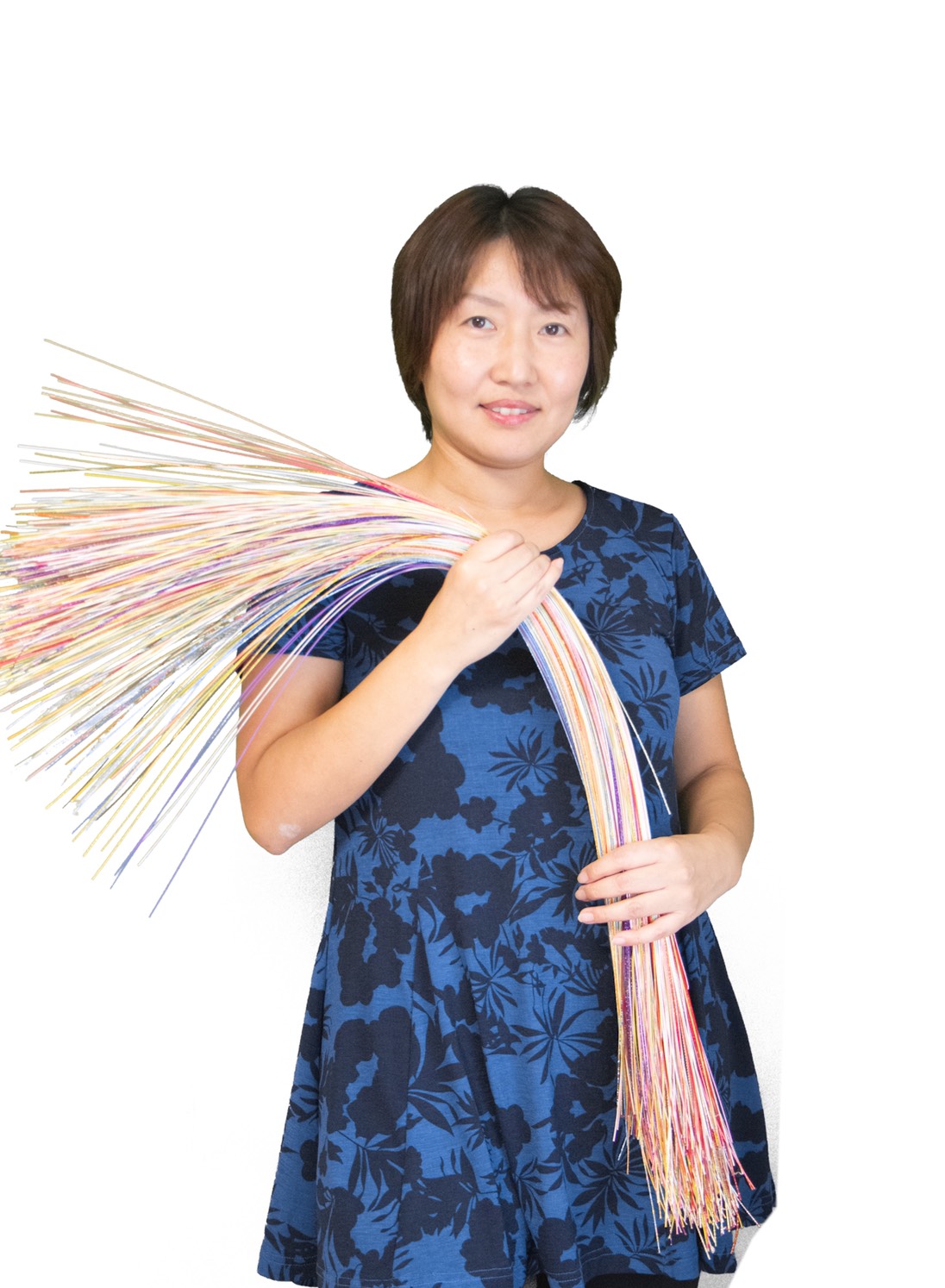 Tomomi Higuchi
~ Mizuhiki Art Instructor~
"I've always been fascinated by the ways people express their feelings through the simple act of wrapping and tying.
I've been fond of the Mizuhiki art for as long as I can remember, as I am born and raised in Ehime, home to most of the top producers of Mizuhiki in Japan. Weaving the strands of Mizuhiki has been a local tradition in Ehime and lots of talented artisans have developed intricate techniques.
I made it my mission to preserve the concepts and techniques of Mizuhiki inherited from the master craftspeople from that area, and I aim to share this art with everyone who is willing to learn. Each piece we make is unique but each is a little piece of art made by our hands.
Mizuhiki weaving is truly versatile. You can give your creations as gifts and tokens of your appreciation, or use them as decorations. I hope that through these tutorials you too can experience making little (or large!) art pieces that you can share with your loved ones."
Tomomi Higuchi