What We'll Create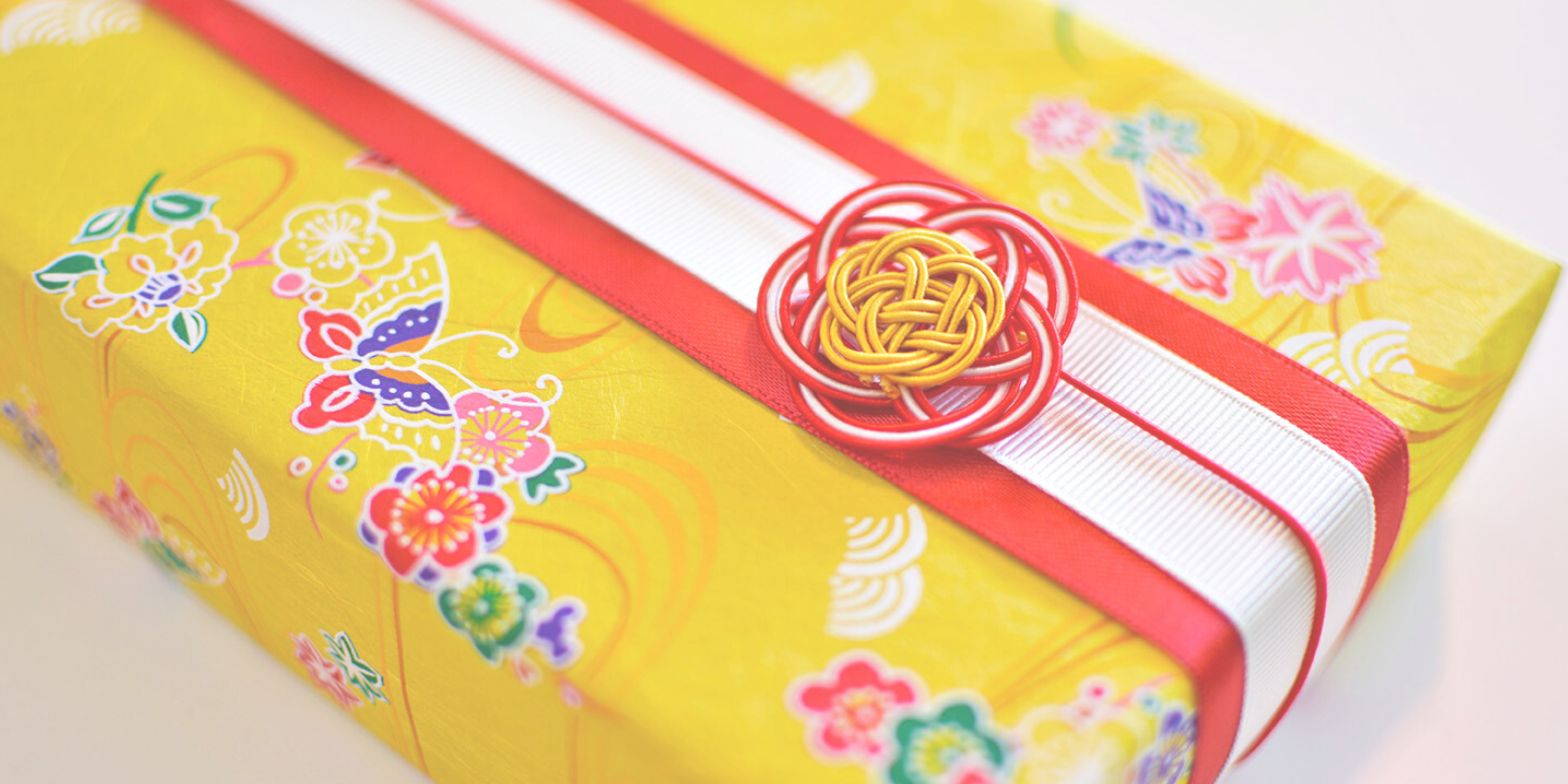 Through this course, I hope to share with you the beauty and simplicity of Mizuhiki by creating an elegant gift decoration using Ehime Mizuhiki paper cords.
We'll start with a short overview of the characteristics of Mizuhiki, as well as its history. Then we'll dive straight into the basic techniques and the steps to make two fundamental knots - the Awaji and the Ume Musubi.
Lastly, we'll create an Ume Musubi pendant decoration which you can use as a gift decoration, a brooch, or another fashion accessory.
To get started, you would need:
Mizuhiki strands in two colors (you can purchase them on our online store)
liquid glue (the usual paper or craft glue will do)
optional - a sewing awl (or even a screwdriver, or a metallic pen)
a gift that needs a decoration :)
Note: In this course, we will only focus on the Mizuhiki decoration, and not on the actual wrapping of the gift. If you wish to learn more about gift wrapping, please visit Shiho Masuda's website for easy-to-follow online courses.
---
💡 Check the video below for a quick run-through of what we'll be making! Once you're done, click Complete and Continue at the top of the screen to move to the next lesson.
Complete and Continue