Shiho Masuda
Gift Wrapping Artist / Instructor


Shiho Masuda is an internationally recognized gift wrapping artist and instructor. She has collaborated with global brands and businesses, designing and creating customized gift wrapping for seasonal events and special occasions.
As an instructor, she has taught gift wrapping concepts, techniques, and traditional methods to thousands of people through workshops, online programs, and live events. Many people use these newly mastered skills for cherished moments with family and friends as well as professionally in the gift industry.
Her students are from cultures and countries around the world, from all walks of life including engineers, artists, doctors, influencers, retirees...all for one goal - to create gift wrapping that enhances lasting memories.
Her life ambition is to help people create memorable experiences through the art of gift wrapping.
Her motivating vision is to convey the giver's emotion in an extraordinary design that excites the senses. When possible, a design that people can truly experience - anticipation upon first viewing the gift, scents of natural ornamentation, the visual impact of colors and designs, and sounds of untying the ribbon and opening the gift all combine to create a memorable experience.
In her personal life, she passionately works on various artistic activities including painting, drawing, and baking. She is a daily practitioner of meditation and Reiki, loves being in nature with her dog, and enjoys delicious coffee and sweets.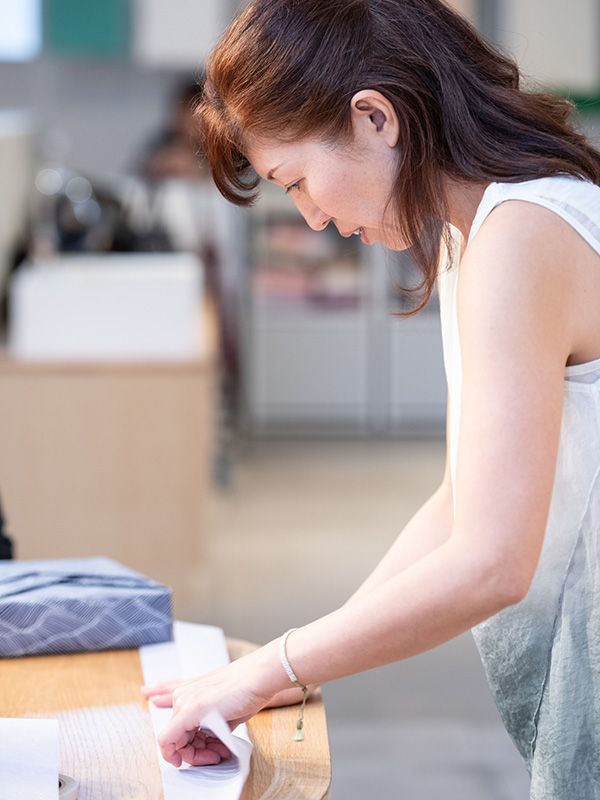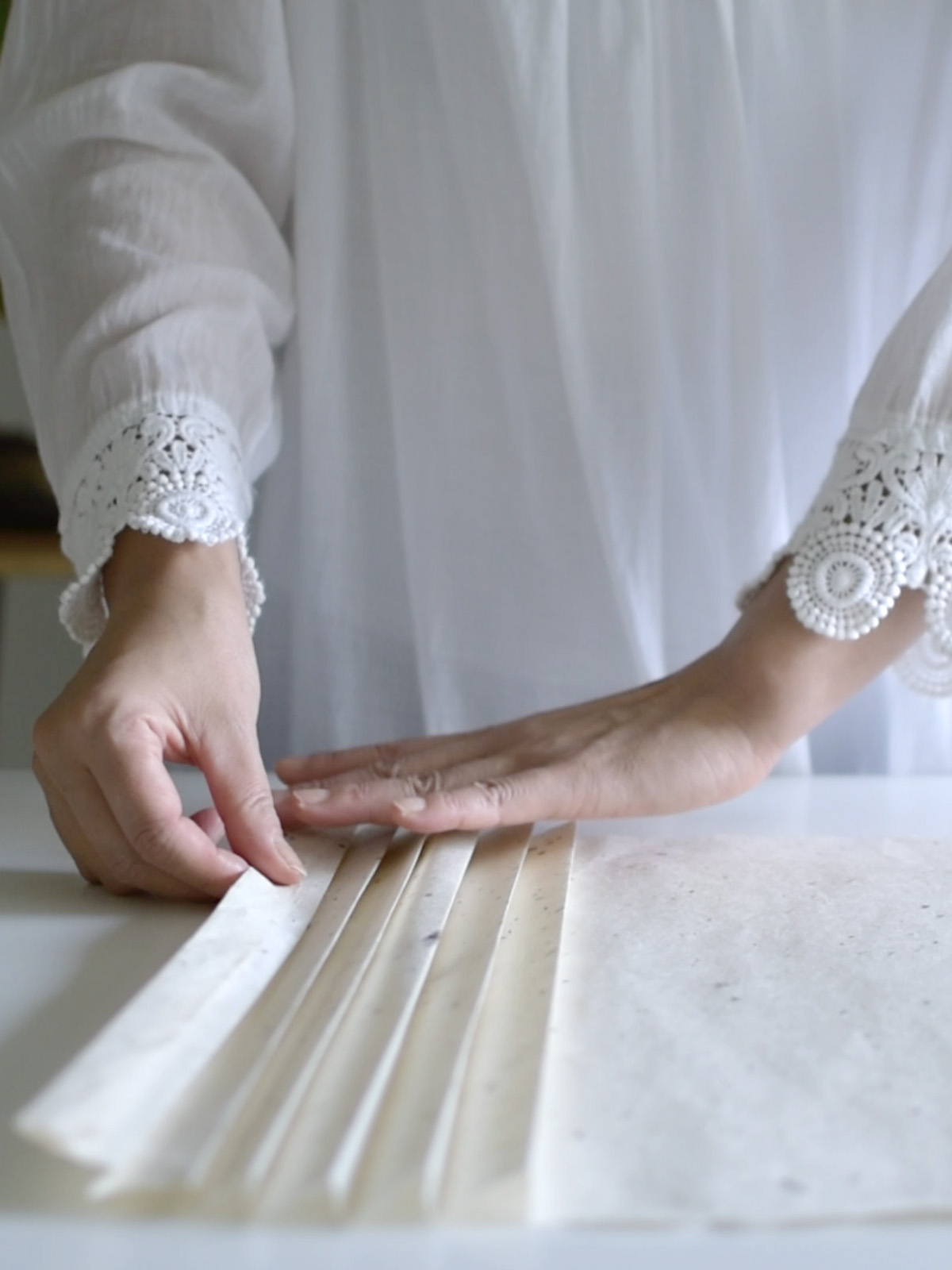 Gift Wrapping Certificate Course
$100 Off Opening Special until 11/25/2023

Level 1: Gift Wrapping Essentials
The art of gift wrapping is a significant part of creating successful gift-giving occasions, whether it's for personal or professional events.

Over the course of 8 weeks, this program will guide you through various lessons to enhance or sharpen your skills and knowledge of gift wrapping - meaning you will be able to create truly memorable gifts every time, for the rest of your life.

This course is also the first program toward earning certification. Upon completing the Level 1 and Level 2 courses, you'll be able to join our International Gift Wrapping Certificate Program (IGWCP) to earn a global certification.